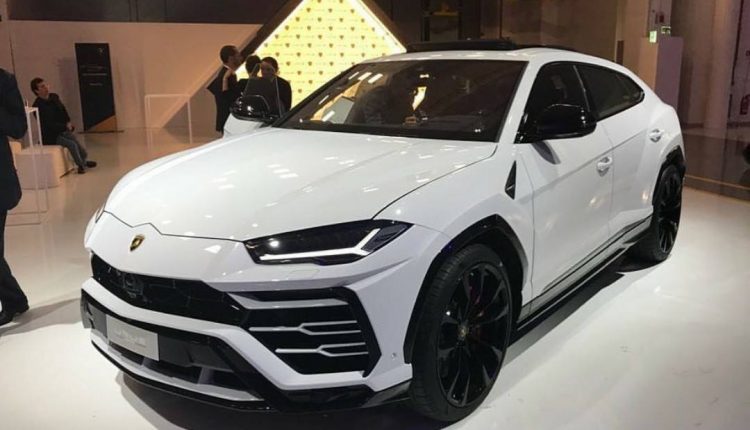 The moment the Lamborghini Urus SUV was revealed the big question that everyone wanted to know was what the pricing would be locally?
Well thanks to some kind people out there, I have been sent the official pricing for the Lamborghini Urus in South Africa and you will be expected to pay a minimum (base price) of R3,305,000. This includes a colour choice between Nero Noctis (black), Bianco Monocerus (white) and Giallo Auge (yellow). Opt for one of the other colours (not in Ad Personam) and you will need an extra R50k.
Tick a couple of nice options and the price soars over R4 million with ease but this price makes it a much cheaper and faster alternative to the Bentley Bentayga (R3,987,000).
Want more info on what is standard and what the options cost, get in touch with us or comment below.
Now that you have seen the pricing, would you go for one?