Driving is not just a means for getting from A to B – for many people, driving is something that they actually enjoy doing. For those who fit into this category, there are plenty of great jobs out there that involve a lot of driving. Being able to do something you love can bring about immense job satisfaction, and if you love driving there are plenty of well suited jobs to choose from.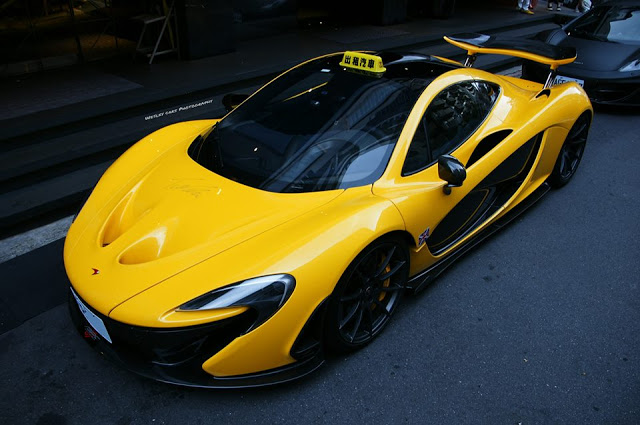 By opting for a driving based job, you can look forward to the freedom of being out on the road rather than stuck behind a desk while also being able to earn a decent salary. Whether you want to stick to driving a small vehicle or whether you have the qualifications and confidence to drive something bigger, you will be able to benefit from a range of options.
4 great jobs for driving enthusiasts
 The type of driving job you choose will be based on a number of factors, such as your flexibility, your driving qualifications, your confidence levels, and your personal circumstances. For example, some driving jobs could involve spending a lot of time away from home, which may not be ideal for those with young families. You therefore need to assess your circumstances as well as your preferences when deciding what sort of driving job to go for. Job ideas for those who love to drive include:
Truck/lorry driver: If you have the confidence to driver larger vehicles and have the necessary driving qualifications, a truck or lorry driver could be a great option. You will spend plenty of time on the road, and could even end up driving in other countries such as parts of Europe, although you will need to make sure your truck insurance covers this.
Taxi driver: Ferrying people around all day long could be your dream job if you enjoy driving. Taxi driving is even better if you have the gift of the gab and enjoy meeting a wide variety of people every day. You will need to take steps to learn about the area you are covering, but with sat navs now eliminating many problems for drivers, taxi driving has become an even more viable option for those who enjoy being on the road. You will need access to a vehicle along with the appropriate level of car insurance. You don't have to go for a high value vehicle such as the Chevrolet Cruze 2018 but make sure that you choose a vehicle that is reliable. Once you've got that, you're ready to hit the road.
Driving instructor: If you have plenty of patience as well as a love for driving, you can consider becoming a driving instructor. Recession or no recession, there are always people queuing up to learn to drive, so this is a pretty stable and secure career choice. You can also often enjoy flexible hours, so it is a great option if you need a job that fits in with other commitments rather than a 9-5 job.
Removal man/woman: If you are physically fit and able to deal with some heavy lifting, working as a removal person could be ideal. You will find yourself doing both local and long distance moves, so you could be spending a lot of time on the road.
These are just four of the great job options available these days for those who love to drive and spend time on the road.