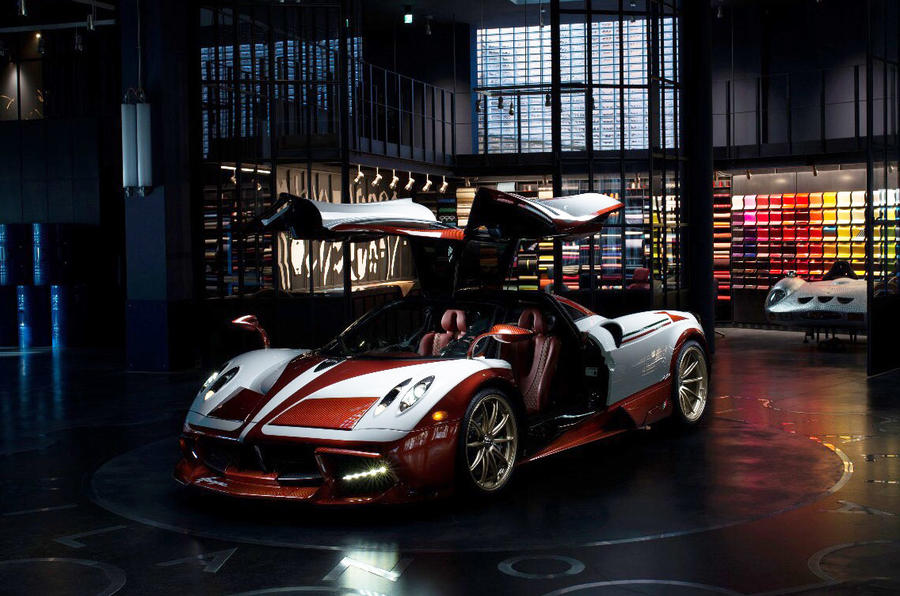 Pagani has delivered a new one-off creation from the Huayra range called the Lampo and it has taken inspiration from a 1954 concept called the Fiat Turbina.
The car, which has been created for Milan-based car customisation company Garage Italia Customs, has also gained additional carbon fibre body parts, borrowed from the Huayra BC.
There are no changes to the powerplant which means it comes with a 6.0-litre V12 engine that is good for 754 hp.
"Working with Garage Italia Customs on this car has been a pleasure," said Pagani boss Horacio Pagani. "A beautiful and very interesting exercise which allowed us to move away from the shoreline, to dare and to discover always more."