#ExoticSpotSA Week 50 2017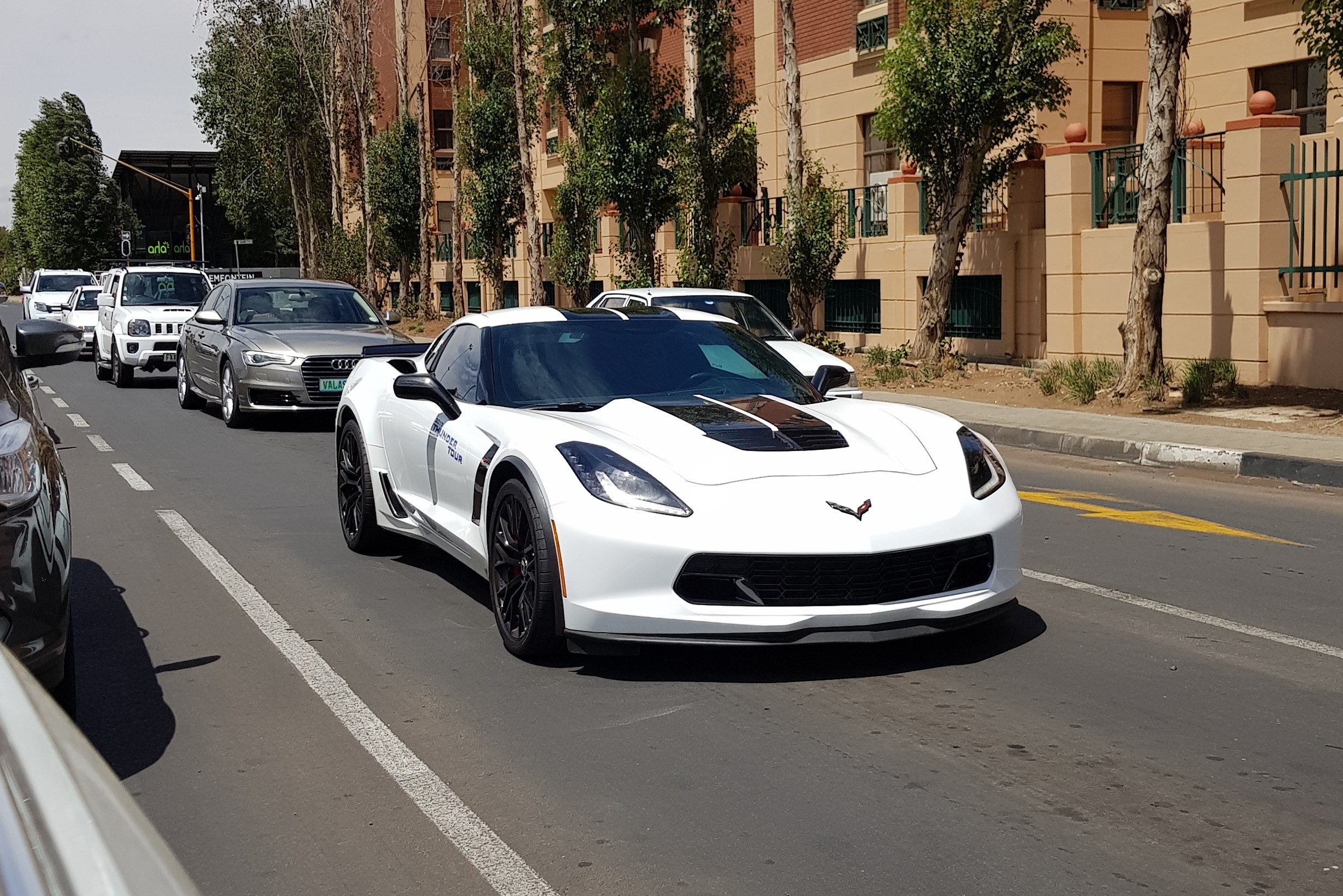 Just two more weeks after this for the year of 2017! Thank you to all who keep submitting pictures!
Highlights this week are; Ferrari F40, Black Coffee's Mercedes SLS AMG, Koenigsegg CCXR, BMW M4 GTS with HRE wheels, Porsche 911 50th Anniversary, Porsche Turbo and Nissan GT-R combo and this epic looking Corvette Z06 seen in Bloemfontein.