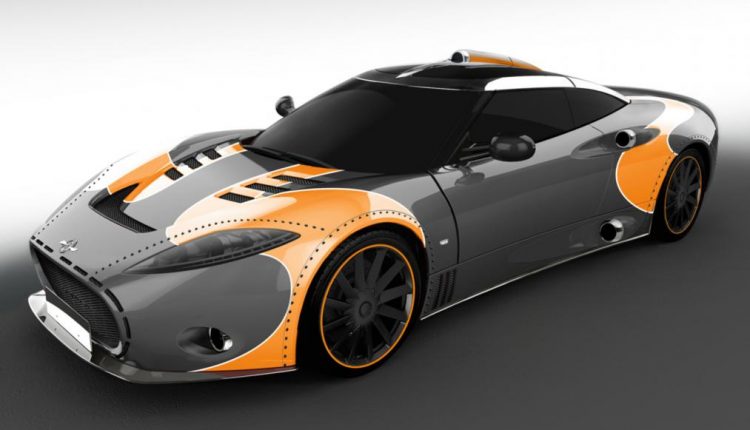 Just three examples of the LM85 will be be built bringing an end to the C8 Aileron's six years of production.
To celebrate the end of the line for the Dutch supercar, a limited edition final run of three C8 Aileron's designated LM85 are being built.
Under the body you will find the same Audi-sourced 4.2-litre V8 found in the regular C8 Aileron but these models have been fitted with a supercharger to increase output to 518 hp over the standard models 400 hp. The power plant is now capable of producing 600 Nm of torque and will send all that power through a six-speed manual gearbox (or semi-automatic) taking just 3.7 seconds to hit 100 km/h from a stand still.
The LM85 name is in reference to Spyker's Le Mans 24 Hours team, which ran a range of C8 variants at the grueling 24-hour race between 2002 and 2010 with the race number 85.