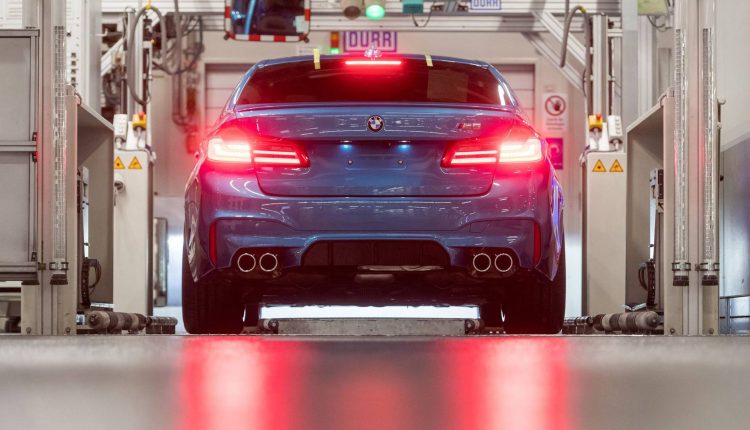 The embargo lifted on all the new BMW M5 reviews yesterday and thanks to CarWow they immediately timed the beastly new M beast to see how it stacked up to the mighty Mercedes-AMG E63 S.
The timing gear in the car is able to be far more accurate than a stopwatch or even the car's own speedometer and to make it is fair as possible, Watson (the driver) previously used the same equipment to test a Mercedes-AMG E63 S.
Since the title of this article has given it away we can confirm that the E63 S achieved a 0 to 60 mph time of 3.2 seconds with a quarter mile time of 11.2 seconds. The new F90 M5 achieved the same feats in 3.1 seconds and 11.1 seconds respectively. Just one tenth difference between the two so it comes down to brand preference when choosing really and it depends at what price the M5 comes in at in South Africa.