New BMW M3/M4 To Pack 475 HP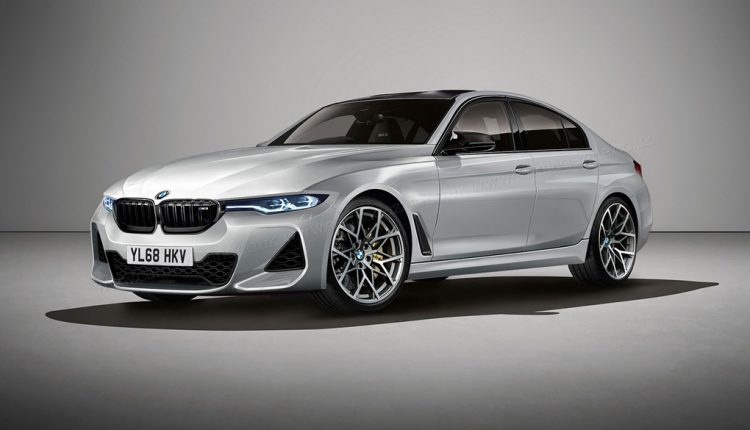 Currently the BMW M3 and M4 leave the factory with the S55 engine but next year BMW M engineers will give us the S58 unit with upgraded hardware and a power output at around 470-475 horsepower. The new powerplant will make its debut in the X3M and X4M, followed a couple of years later by the next generation M3/M4.
We have also heard some murmurs that the upcoming G80 BMW M3 could be the first BMW M car to feature a hybrid powertrain. It will likely be getting a 48-volt electric system, so it's also possible that the new M3 is a MHEV (Mild Hybrid Electric Vehicle).