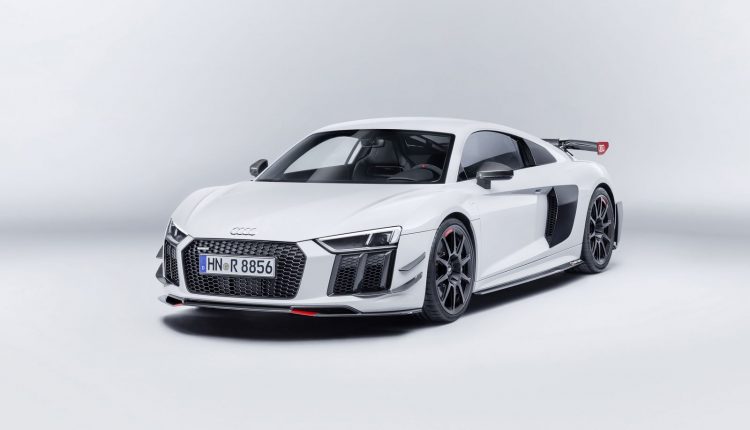 According to Automobilemag, Audi are going to axe the R8 in 2020, when the successor of the current Lamborghini Huracan, which also shares its platform and engine with the R8, will come into the picture.
This is based on a report from Automobilemag, which we frankly have trouble believing. It's way too sudden for a halo car like this to die, and sales aren't supposed to have anything to do with it, especially when Audi is making plenty of money from its other models.
With talks about a possible Audi R8 GT as well as a entry-level V6 version we would like to think that this is nothing but hot air but the automotive industry never fails to surprise us.
What are your thoughts?