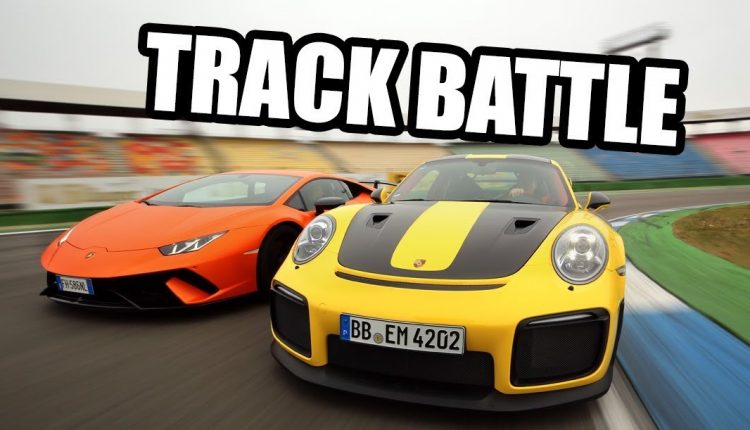 We already know the new Porsche 911 GT2 RS is one hell of a force to be reckoned with after beating the mighty Lamborghini Huracan Performante around the Nurburgring by 9 seconds but that is a long circuit so what happens around a shorter circuit like Hockenheim?
Sport Auto recently got their hands on these machines and set blistering lap times in both. As the title suggests, the GT2 RS did edge out the Italian machine but by how much?
GT2 RS set a time of 1.03,8 while the Performante did it in 1.05,5 which is nearly 2 seconds slower and around a short circuit that is a big difference. If you watch the clip I think the Huracan launch control did not execute fully which could pull back a second or so from the time but kudos is due to that absolutely rapid machine from Zuffenhausen.