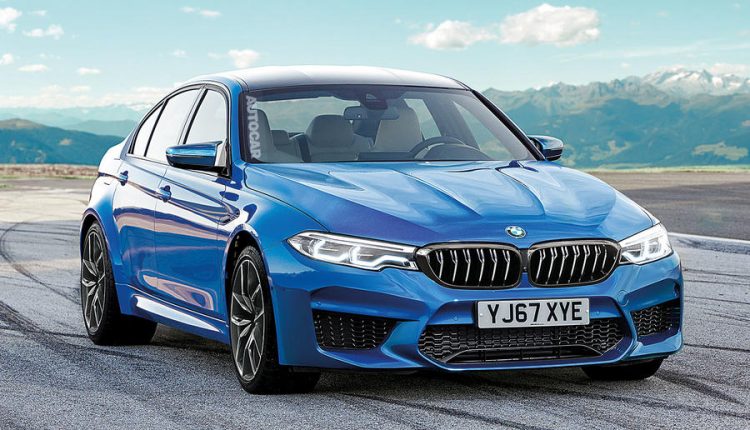 The sixth-generation of BMW's M3 is due in 2019 and by the sounds of things, it will lead a major expansion from the performance brand line-up.
A whole host of new M and M-Performance models are currently being planned with the sole purpose of claiming back sales advantages currently being enjoyed by the rival performance divisions (Audi and Mercedes).
BMW M's strategy has been described to Autocar as the most ambitious yet undertaken by the performance division. Hot on the heels of the recently revealed new M5, it plans to add up to 26 new or enhanced models by the end of 2020: 11 hardcore M models and 15 M-Performance variants. So which models can we expect?
Hardcore M Models
M2 CS / Competition
X3 M
M3, M4 and M4 Cabriolet
Z4 M
X4 M
M8 Coupe and Cabriolet
X5 M and X6 M
M Performance Variants
X3 M-Performance
M340i Saloon and Touring
X2 M-Performance
X4 M-Performance
M140i hatch
X7 M-Performance
M440i Coupe, Cabriolet and Gran Coupe
M240i Coupe, Cabriolet and Gran Coupe
X5 and X6 M-Performance
Previous reports suggested the new M3 would be powered by a petrol-electric hybrid drivetrain with a gearbox-mounted electric motor providing additional performance via an extra driving mode. However, sources at BMW M say those reports were wildly speculative. The latest word from M division's Garching headquarters is that the M3 will stick with a conventional combustion engine in the form of an upgraded version of BMW M's twin-turbo 3.0-litre inline six-cylinder unit mated to either a standard-fit six-speed manual or an optional eight-speed automatic.