When a new car hits the scene it does not take digital artists very long to drum up a rendering of the fresh arrival in pickup (UTE) form. These are the top 3 renderings from the year in no particular order.
Lamborghini Urus Pickup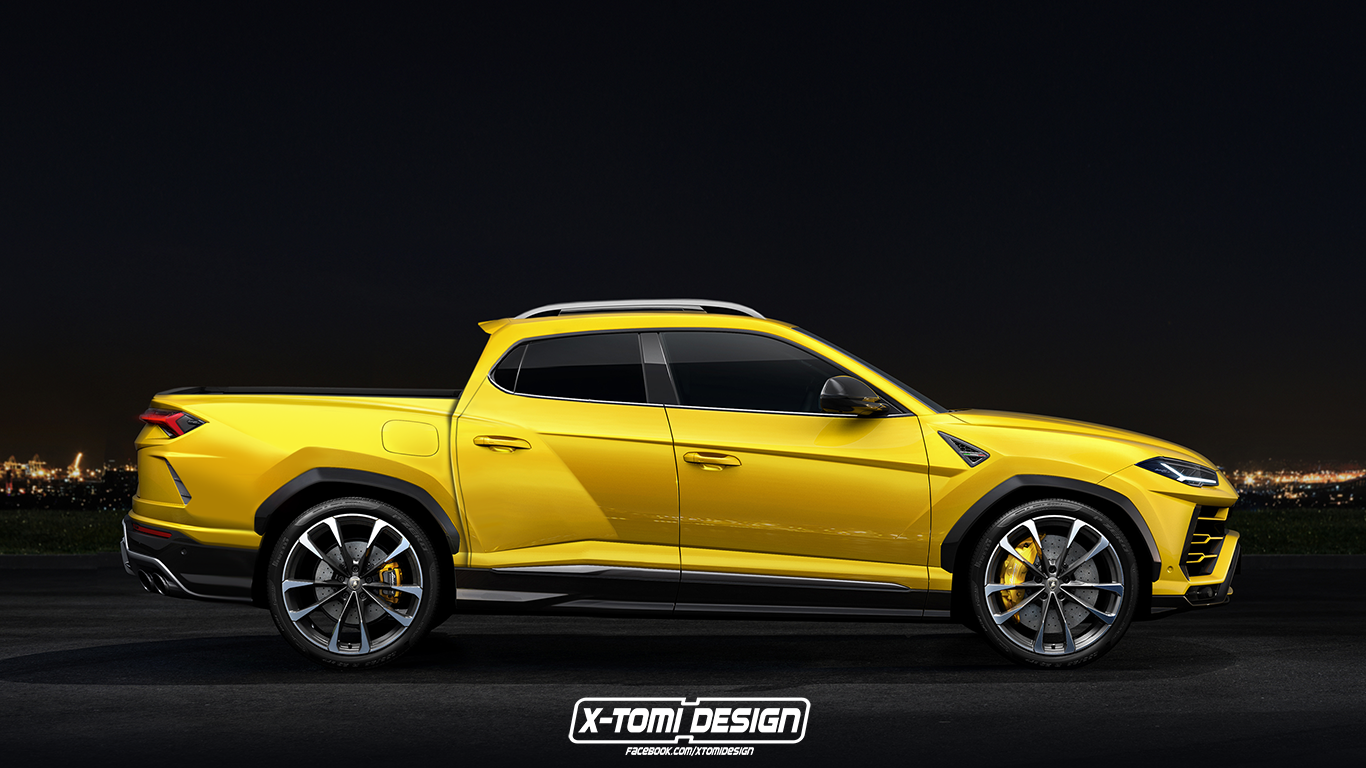 The new super SUV from Lamborghini is one of the most important cars of the year thanks to the 4.0-litre twin-turbo V8 pumping out a whopping 650 horsepower allowing it to hit 100 km/h from stand still in just 3.6 seconds. The general design lines of the Lambo Urus lends itself rather well to the longer wheelbase needed for this type of vehicle. Adding a cargo bed / load bed gives the side profile a very sleek but purposeful look and fitting durable ute canopies would complete the look.
Although the rendering looks like it could work in the real world, there is no chance of seeing such a vehicle in production, as Lamborghini will remain focused on its three core models; the Aventador, Huracan, and Urus, and their respective successors.
Jeep Wrangler Pickup
The new Jeep Wrangler has arrived and fans of the manufacturer and model no longer need to look elsewhere for a UTE version. The 'Wrangler ute' should arrive about one year after the regular Wrangler SUV hits the roads and production will reportedly begin towards the latter half of 2018 at Toledo. This is thanks to a large investment made by FCA.
The decision to finally spin off the load-lugging Wrangler in this new generation was long delayed because sister brand Ram was long deemed Fiat Chrysler's dedicated light commercial division.
Various reports make mention that the pickup version of the much-loved Wrangler will be sold with three different engine offerings. The headliner option will likely be a VM 3.0-litre turbo diesel unit.
BMW X5 Pickup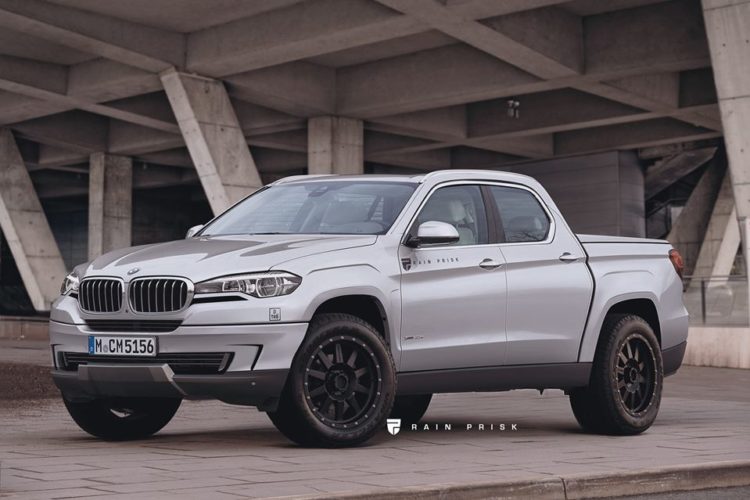 With Mercedes now offering a pickup in the form of the new X-Class surely BMW will respond to this with a similar offering? If they do the X5 platform would probably suit it best to pull off the UTE variant and this rendering shows that it will suit the part very well.
According to various sources, BMW is uninterested in making utility vehicles (for now) and will continue to focus more on luxury and performance of their Sports Activity Vehicles.
If you are buying a pickup truck from a premium brand, this is what you would want it to look like. If the German manufacturer were to build and develop one, you can bet your bottom dollar that they will pay as much attention to driving dynamics as they would on the loading space and carrying capabilities.
Maybe BMW are waiting to see how well the Mercedes X-Class sells before the bosses pay more attention to a pickup offering.