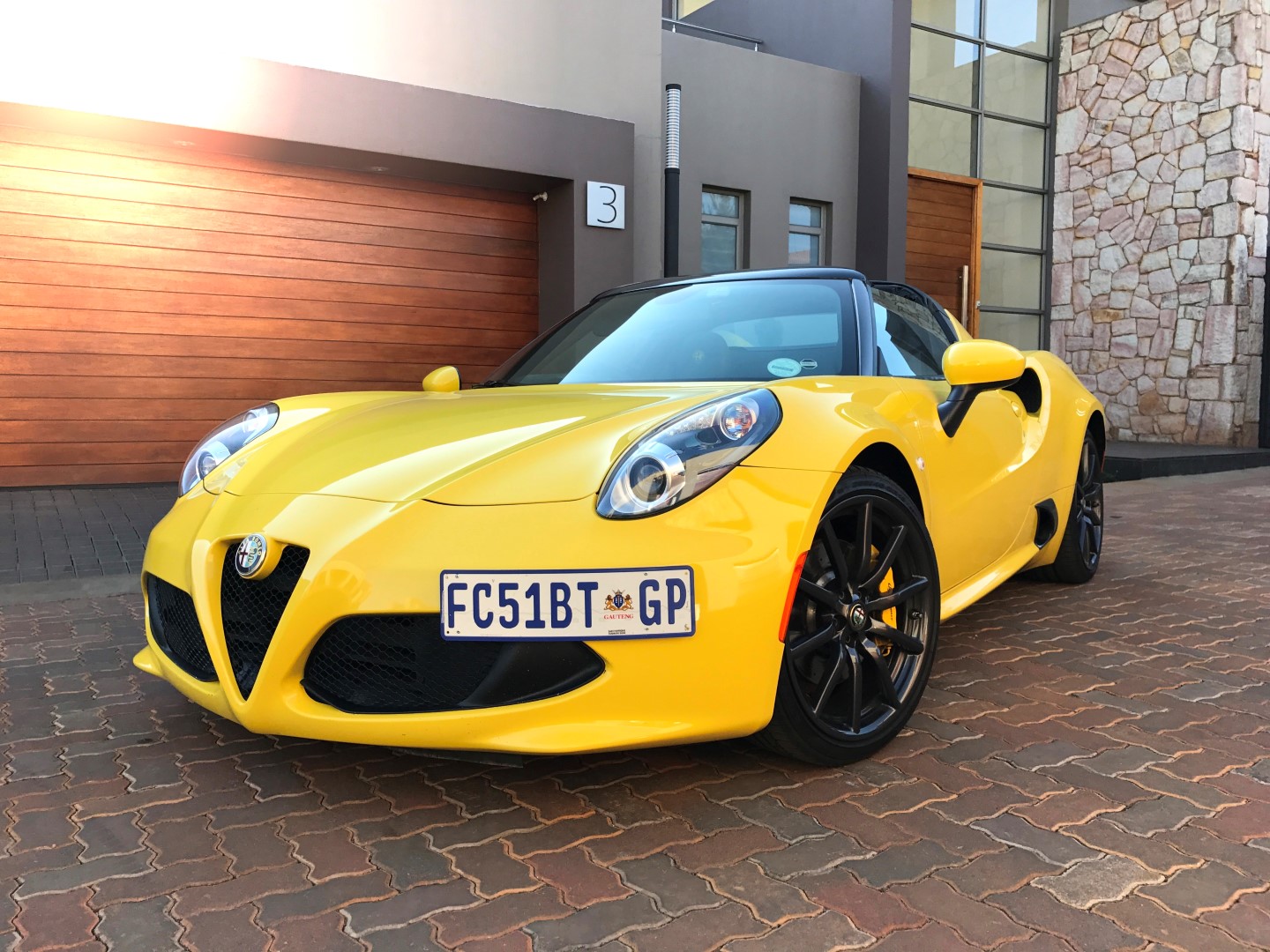 Alfa Romeo Chief Technical Officer Roberto Fedeli has told Autocar that they need the 4C to be their "halo car."
During the launch event for the Stelvio Quadrifoglio, Fedeli confirmed that next year we will see a refreshed version of the 4C but do not expect it to come with a desirable manual transmission.
No future high-performance models from Alfa, Maserati, or even Ferrari will be getting clutch pedals anytime soon, a decision reportedly made after Ferrari spent 10 million euros developing a manual gearbox for the California a few years back only to see exactly two customers choose the option over an automatic.
At this stage it is not known exactly as to what the refresh will be but a softer more forgiving ride will be a fantastic update.