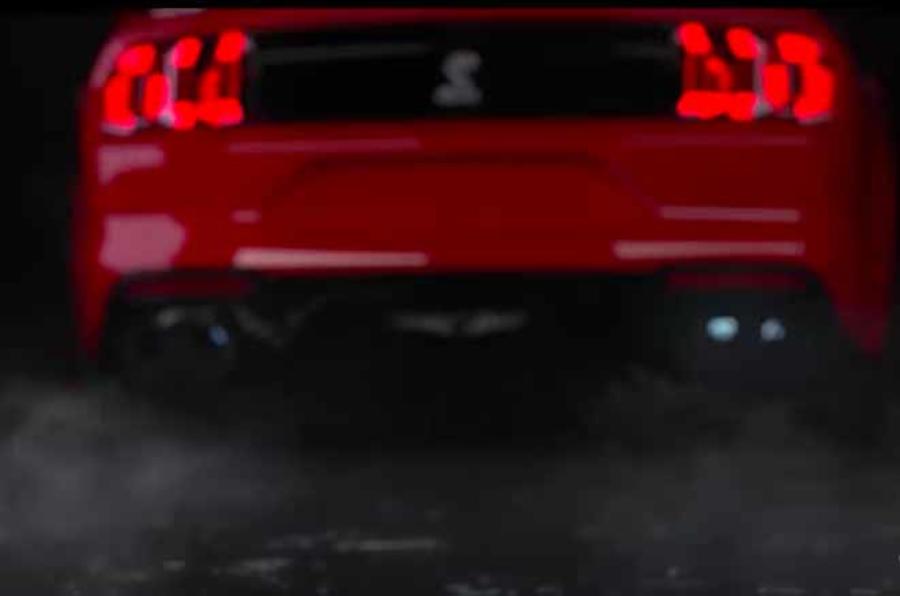 Ford had quite the Detroit Show over the past few days and they have topped it off by announcing an all-new, super performance Mustang Shelby GT500, reviving a model it stopped selling in 2015 and greatly enhancing the performance of the outgoing car.
This new Shelby creation will pack around 700 horses and will be the most powerful street legal Mustang ever offered by them. To put it in perspective, it is more than twice as powerful as the first-ever V8 performance model of 1967.
Ford will likely build the GT500 in a limited run with sales due to begin in 2019.