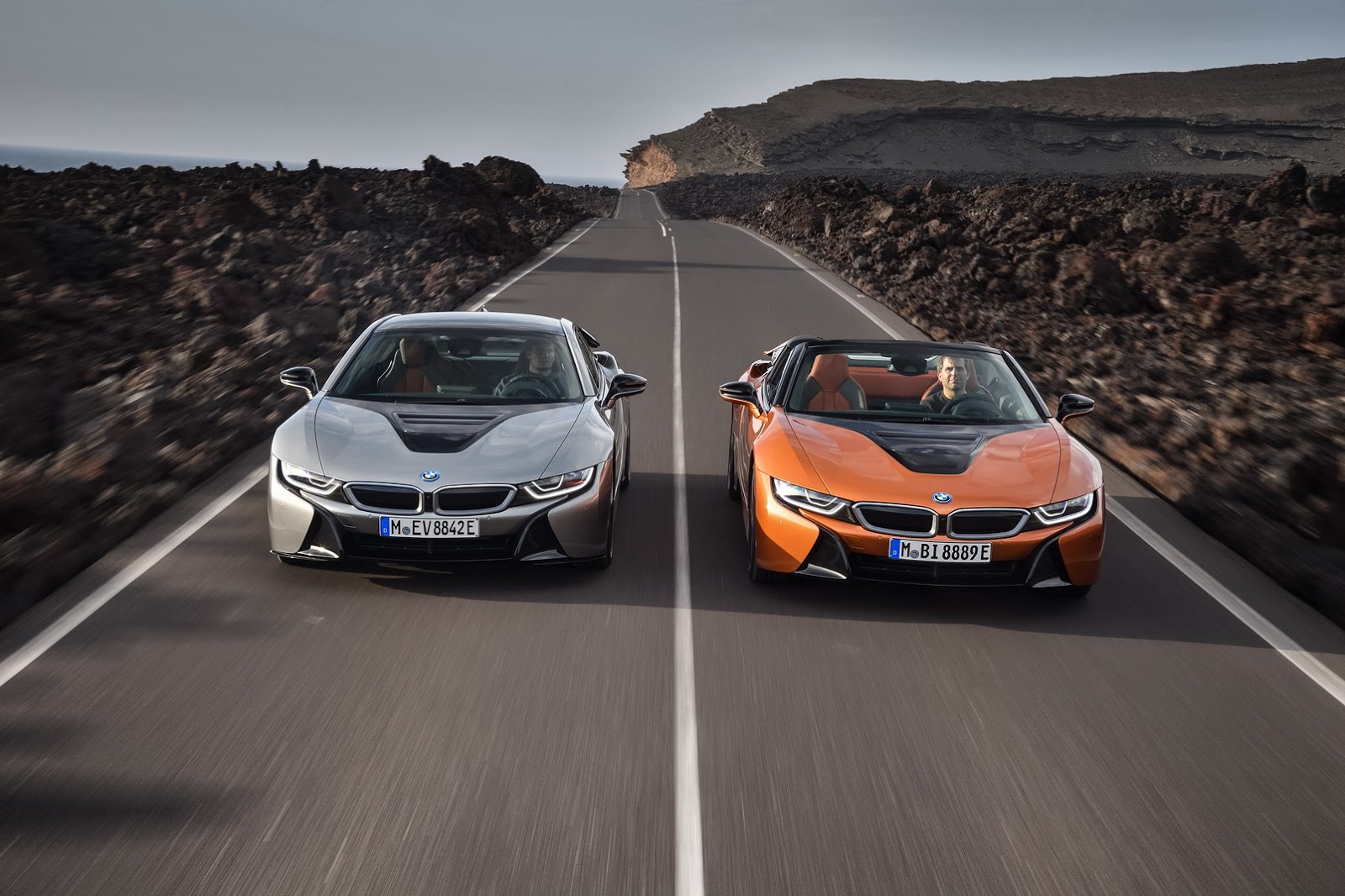 According to a recent report on Autocar, BMW's i brand might not replace the i3 and i8 with next-generation models.
The electric vehicles division within BMW will continue to offer bespoke models and electric versions of current BMW's starting with the iX3 in 2020. This will be the first of 11 electric BMW's to arrive by 2025.
The i3 served to showcase BMW's method of making its first electric car and the i8 showed how electric power could enhance performance. At the end of their life-cycles, their jobs will be considered done, which is why replacements are not formally in development or in BMW's product plan.
"We're still deciding [about] the i8," said i boss Robert Irlinger. "We see a market for new kinds of sports cars. Whatever it's called, or if it's a new kind of sports car, is still in discussion."
On the flip side of this, there is still a possibility of a more powerful i8s coming our way as Head of BMW i Product Management, Alexander Kotouc, told AutoExpress that customers have been asking for such a vehicle.
"Yes, there is customer demand for a more powerful version but it needs to make sense for our brand," Kotouc added. "You could put a V12 in there and it would be incredibly powerful but would it still be a BMW i car? We need to find the perfect balance."
A more powerful i8s version could push the coupe into serious supercar territory.