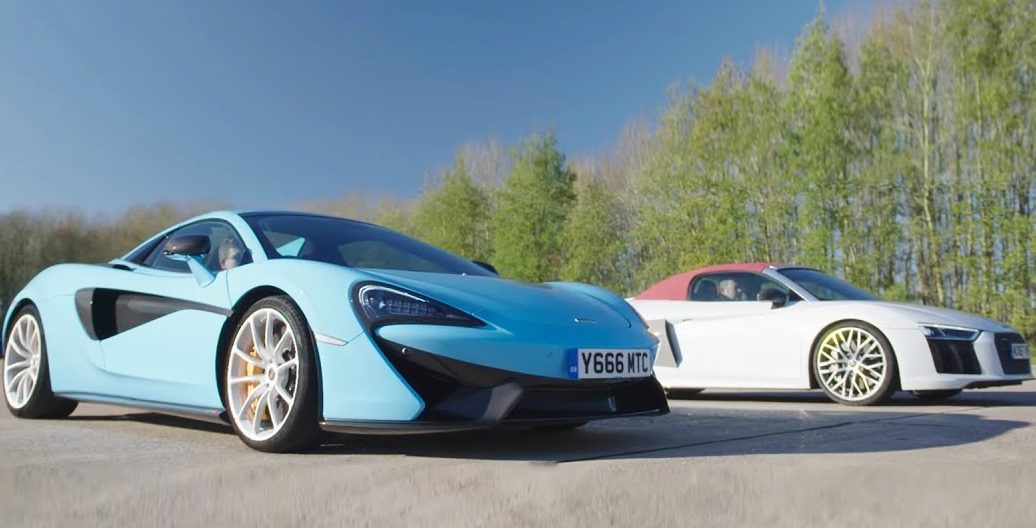 Both beasts are mid-engined, two-seat drop-top supercars from Europe that are at the cutting edge of technology and scream with emotion but how do they stack up against each other?
The Audi is more powerful but the Mac is lighter, who do you think will take it?
Thanks to Auto Express, we get to see a proper drag racing battle so hit play and enjoy!