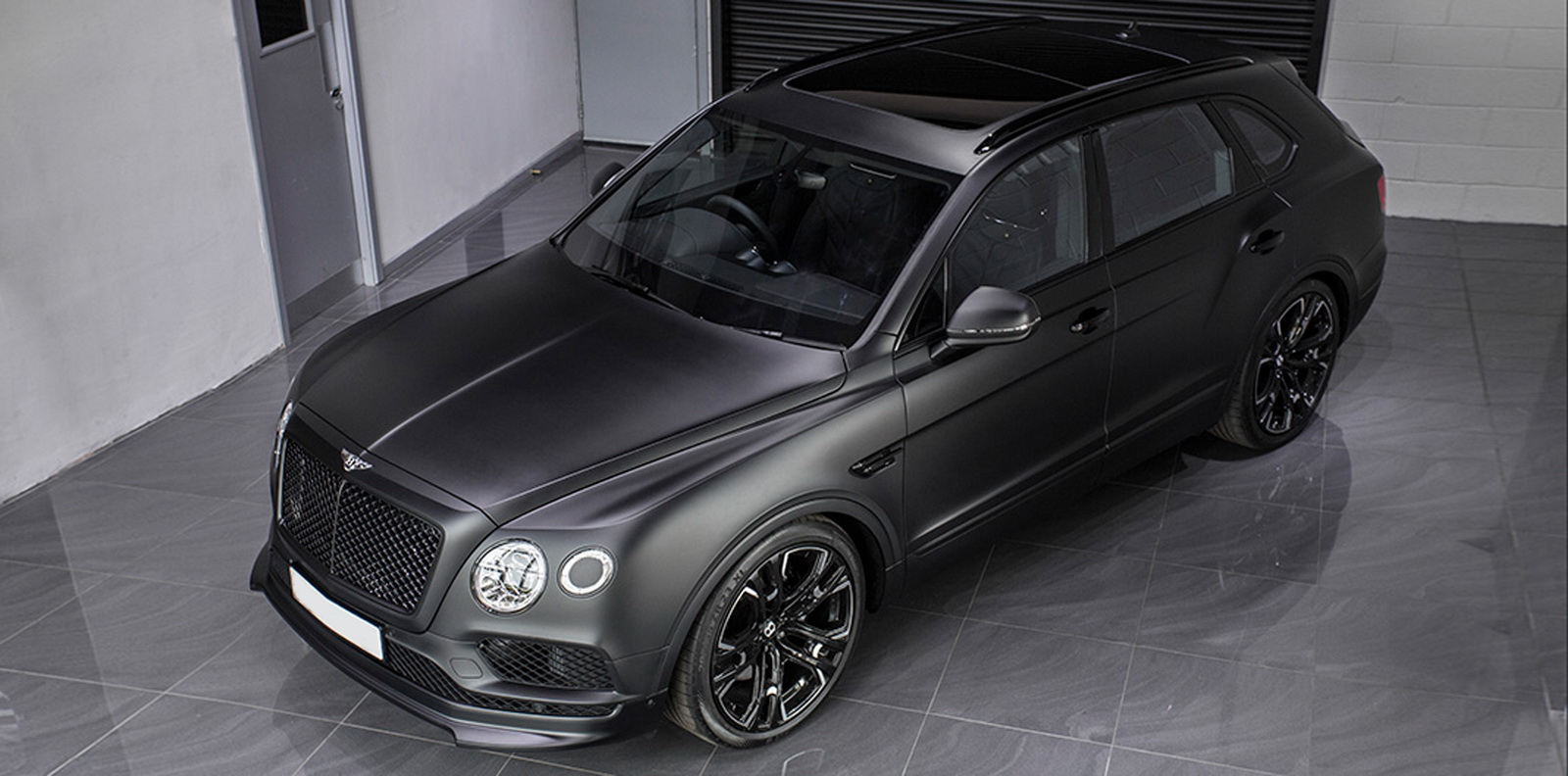 The Bentley Bentayga is one ultra-luxurious and extremely powerful SUV but Wheelsandmore have tinkered with the software to create a beastlier version.
By upgrading the software of the 6.0-litre twin-turbo W12 engine and adding their handcrafted exhaust system, Wheelsandmore claims that the SUV now puts out 700 hp and 1,060 Nm of torque. As a reminder, that is 101 hp and 160 Nm of torque more than the form it leaves the factory in. In this stock form it takes just 4.1 seconds to reach 100 km/h so with this extra grunt it will likely drop that time to the 4 second flat mark.
The large SUV features very comfortable air suspension but the tuner added a set of adjustable coupling bars, which lower the ride height of the vehicle and according to them provides "the perfect ride and setup."
To complete the package you obviously need a new set of rims and in this build they used the LeMans sit measuring a whopping 23 inches.