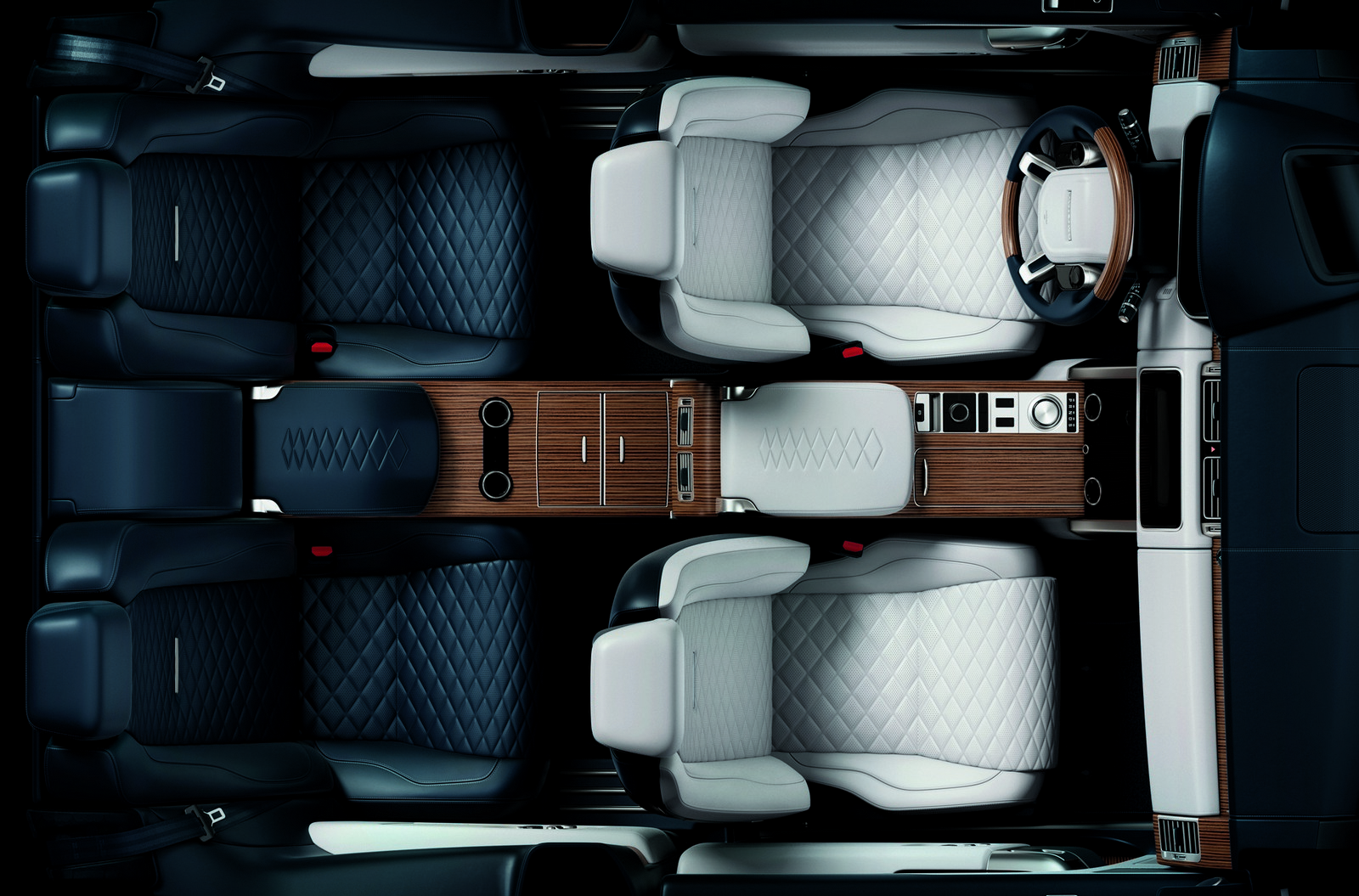 Land Rover has officially announced the Range Rover SV Coupe with a teaser image ahead of it's debut at the Geneva Motor Show in March.
It is being called the "world's first full-size luxury SUV coupe," and will be built by Jaguar Land Rover Special Vehicle Operations and feature a "seductive body design" as well as a "supremely refined interior."
Not much else is known but from some shots of it testing we can confirm that the roofline will be more dynamic and adopt a sportier interior.
Production will be limited to 999 units and it sounds like the coupe will be offered in a variety of international markets.
In a statement, SVO managing director John Edwards said the Range Rover SV Coupe will "offer clients an alluring combination of peerless luxury and rarity." He added the model's unveiling will be a "defining moment for Land Rover, the Range Rover portfolio and Special Vehicle Operations."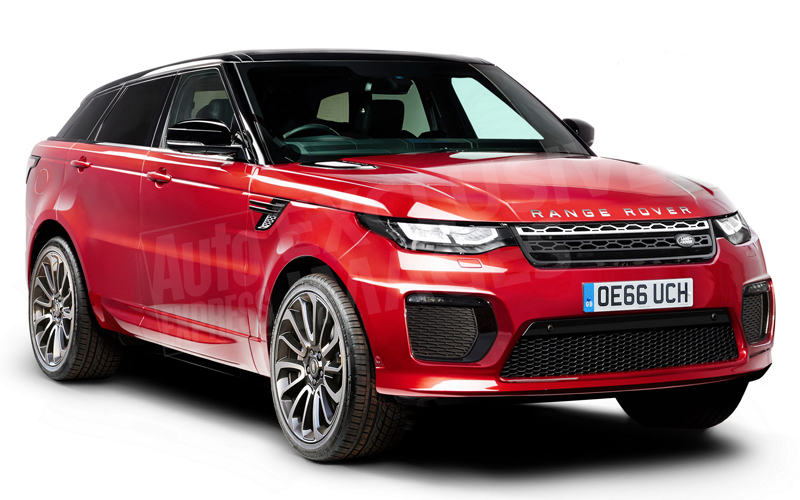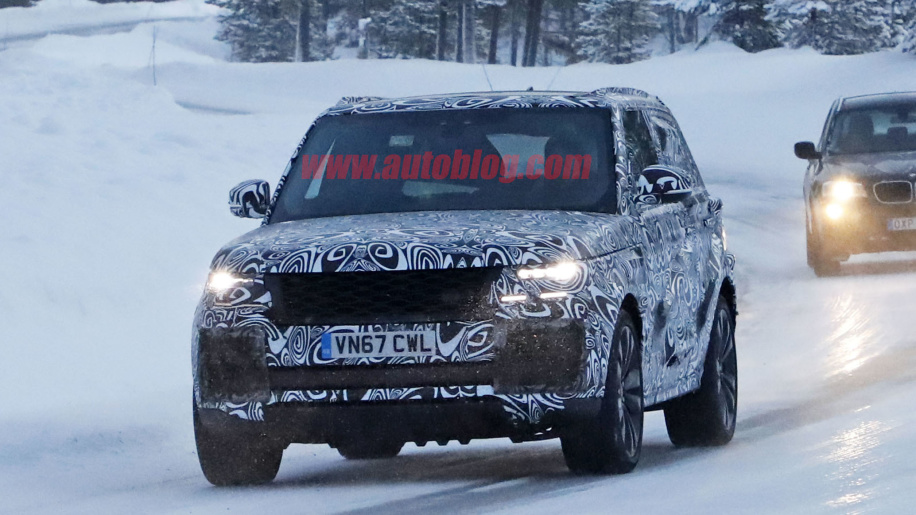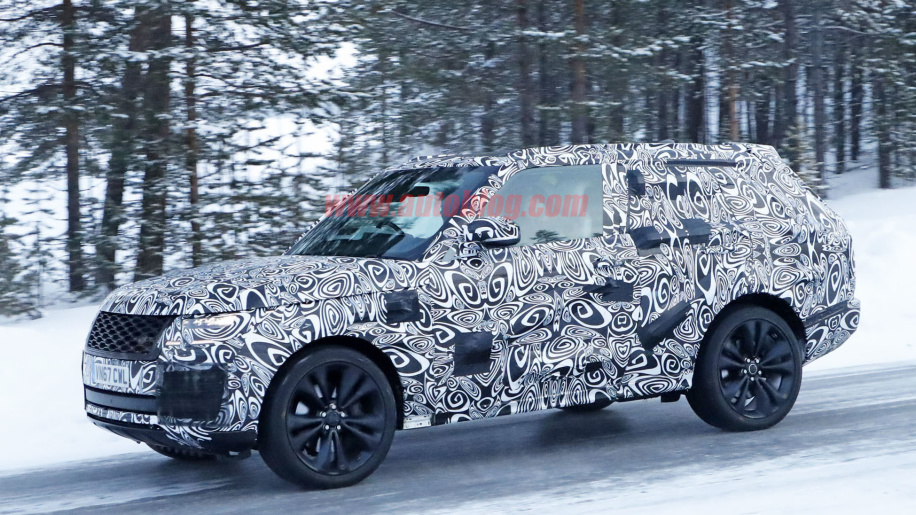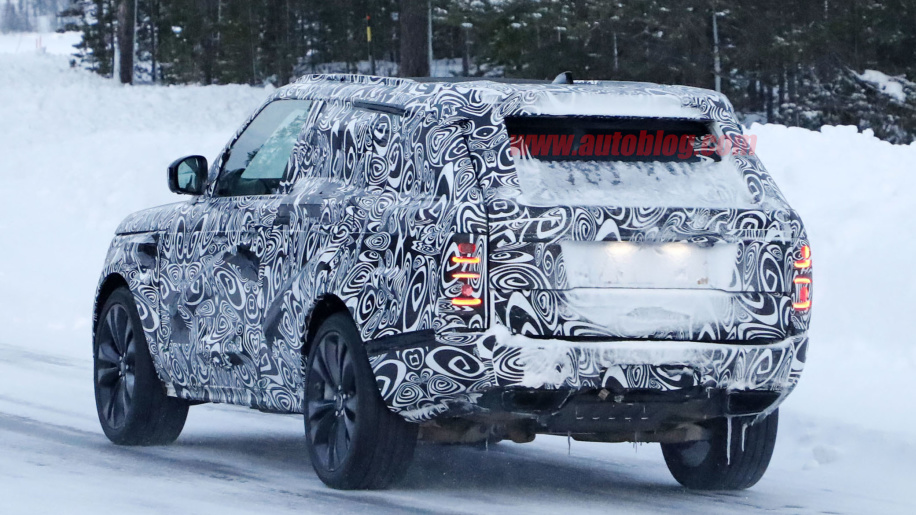 ad