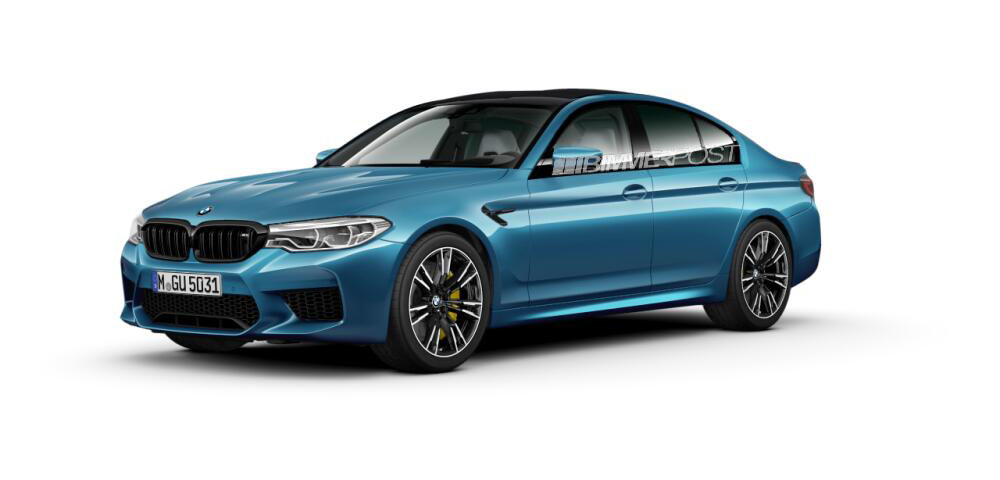 A member of Bimmerpost has stated that someone of "good authority" has confirmed that the F90 M5 Competition Package will be going into production as soon as the beginning of April.
The same source confirmed that the Competition Package will have an output of 625 horsepower.
The "confirmation" was given by BMW's head of the BMW Driving Experience at their event in Sweden called the BMW M Ice Experience. Invitations to the event are sent to BMW's top sales advisers from around the world.
Although many people will be baffled as to why they are doing it so soon we must just remember that when AMG release a new product they generally offer it two states of tune. The regular version and the even hotter 'S' version so BMW are likely trying to mimic this.
We can expect the new M5 Comp Pack to be firmer riding, a touch lighter, and more track-oriented without losing its everyday usability.
Will many people who were keen on the new M5 wait for the Competition Pack? I would assume a majority of them would.