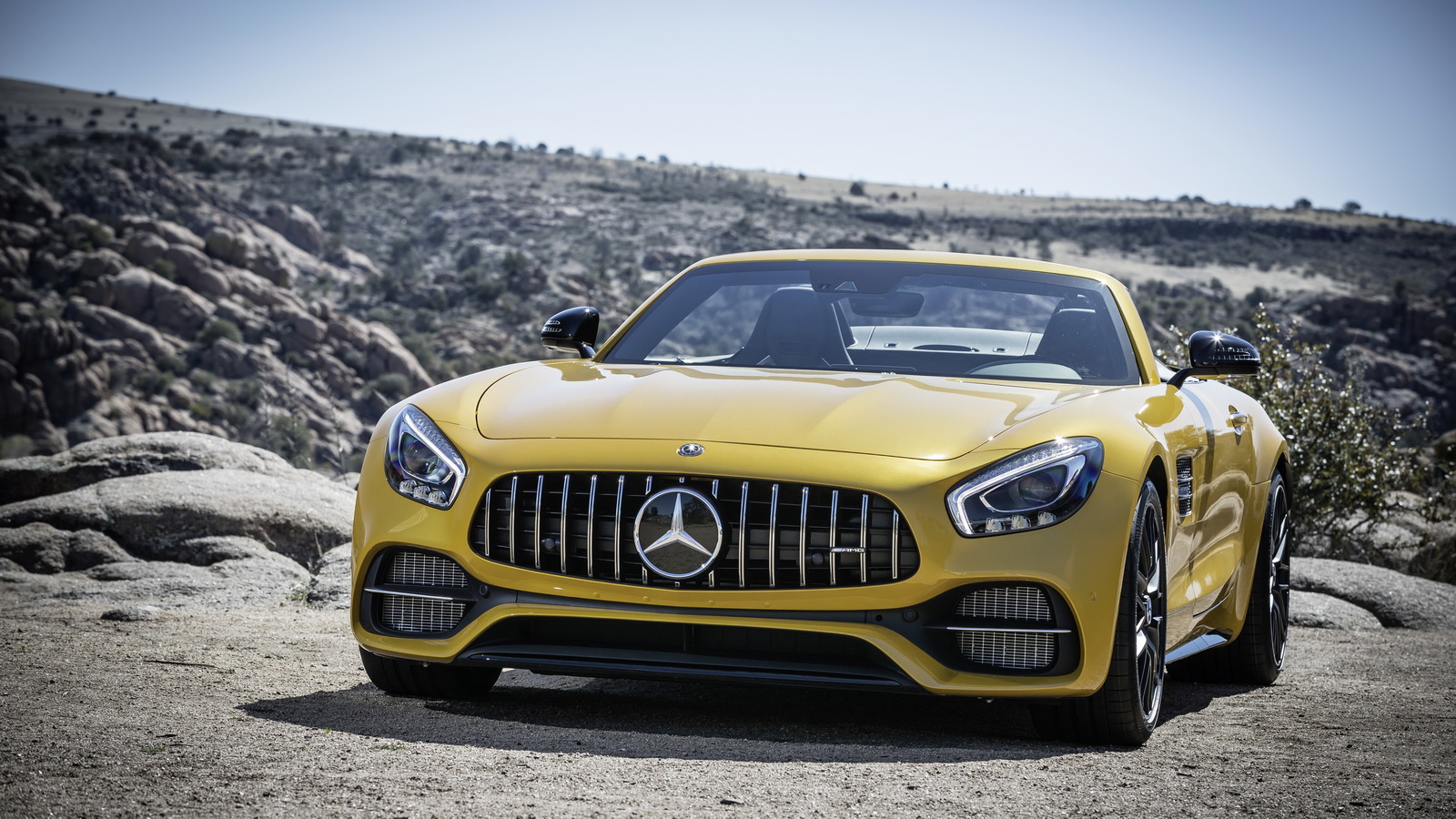 Mercedes are currently planning to give the AMG GT range a mid-life facelift and a mild power boost will be given to the sporty German as part of the update.
Minor visual changes will be introduced with something similar to the GT C and GT R models to be expected.
According to Autocar. the base AMG GT will offer close to 500 hp (up from 469 hp) with the GT S and GT C models cranked up to 549 hp from the current 515 hp.
Could the range topping AMG GT R get a power hike too? Well there is certainly a chance because if they want to keep the performance gap between it and the lesser versions the same, it will need to be increased.
This facelifted AMG GT  is expected to be launched around the same time with AMG's awaited four-door GT model while Affalterbach is also preparing for the launch of their first hybrid models under the 53 nameplate later this year.