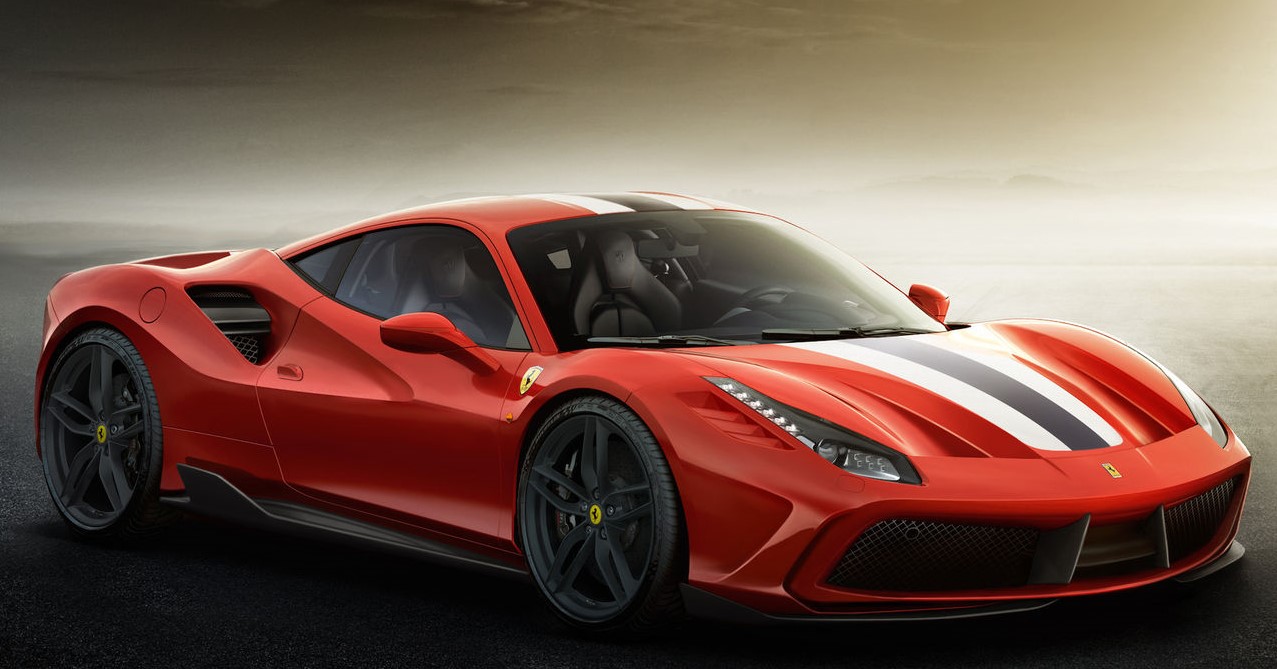 There are a few cars that we are looking forward to seeing this year and the lightweight version of the 488 is one of the most exciting prospects of 2018.
We still do not know what it will be called but a document discovered by AutoGuide (see below) confirms that the model will indeed arrive this year and it will have a 3.9-litre engine. This is likely the same engine as in the regular 488 but dialed up to 700 hp or so.
The document refers to this hardcore version as the '488 GTB Special Series Coupe' but at this stage no detailed information is known.
It seems likely it will arrive in the first half of the year (possibly in Geneva) and it should also be noted we're not expecting it to be called the 'Special Series Coupe'. It will likely adopt some other moniker, similar to the 458 Speciale or 599 GTO.