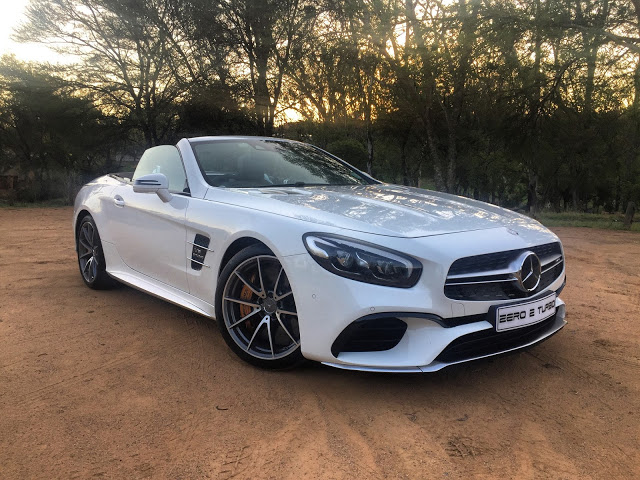 The Mercedes SL class has always been on of their sexiest designs but with each generation it has gotten fatter, comfier, and more grand touring-like.
Recently Automobile Mag managed to get the lowdown on the successor of the R231 (current generation) which in Mercedes-AMG guise will go on sale in 2021. According to the cited publication, the SL will go soft top and drop a few pounds thanks to the aluminum-intensive platform. A couple of rear seats are also envisioned as a means to make the SL a bit more practical.
The most important and credible information on the all-new SL is the part that reads "being engineered in sync with the next-gen versions of the GT." With Tobias Moers in chrage, there is no denying the future SL will be a far more focused machine than the land yacht of today.

"According to an engineer familiar with the matter," the motoring magazine highlights four engine options worth looking forward to, starting with the 3.0-litre inline-six SL 43. Then comes the 53 and 63, which just like the 43, would use 48-volt mild hybridization.
As for the range-topping version, the Mercedes-AMG SL 73 PHEV should come with a "4.0-liter twin-turbo V8 with 612 hp, plus an e-motor rated at 204 hp for a total of more than 800 hp and 1000 Nm of torque."