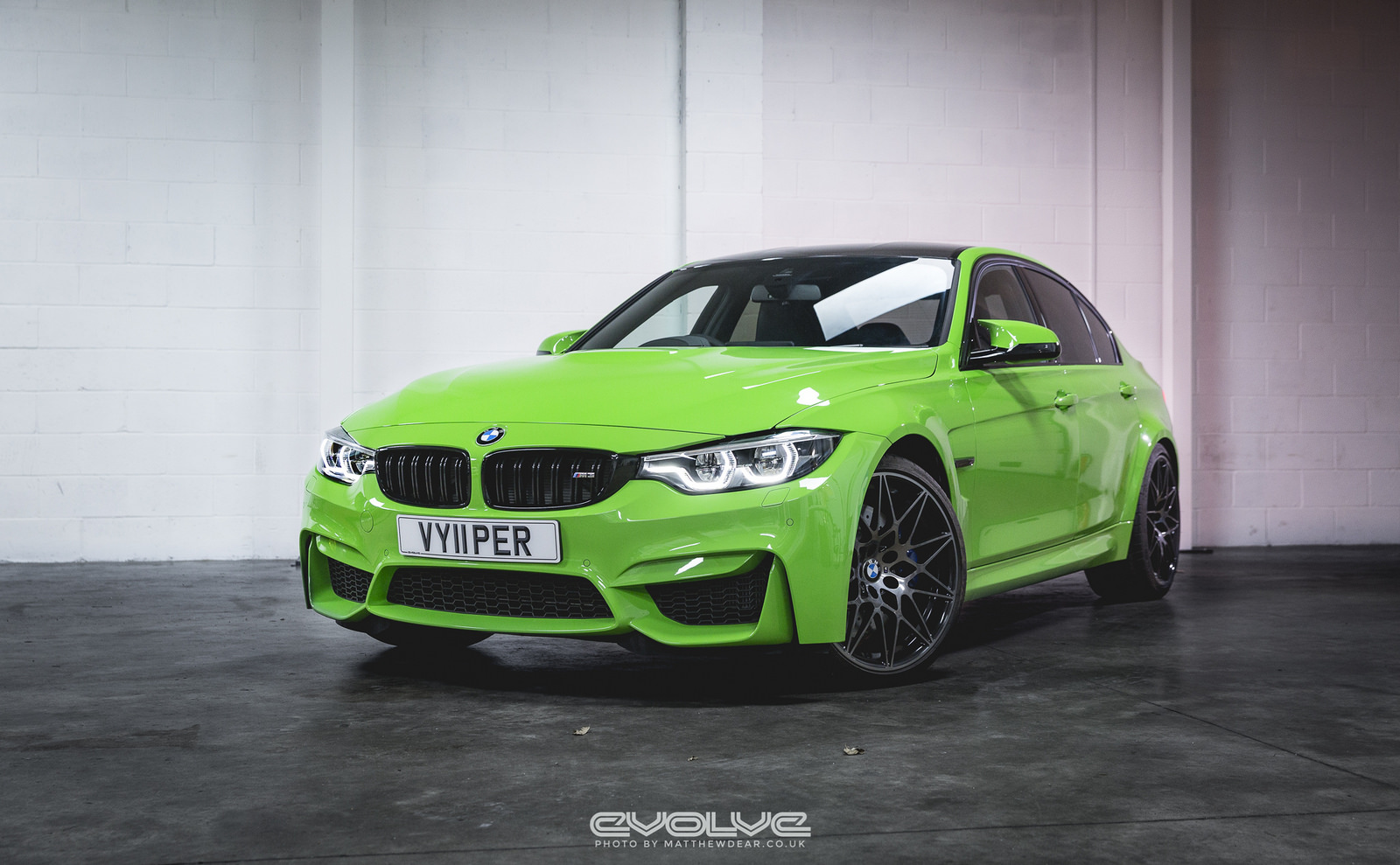 WLTP (Worldwide harmonized Light vehicles Test Procedure) defines a global harmonized standard for determining the levels of pollutants and CO2 emissions, fuel or energy consumption, and electric range from light-duty vehicles (passenger cars and light commercial vans).
Thanks to their new driving cycle, the F80 M3 will have it's production cut short as it comes to an end in May. Just like all other petrol engines, the BMW M3 would have to be fitted with an Otto particle filter as of  the 1st of June this year but the M Division has chosen to end the production of the fifth M3 generation a little earlier than expected.
Oddly enough there will be no effect on the availability of the M4 and will continue to build as planned for a few months longer.
The new M3 based on the next G20 3 Series will only be available in 2020 so could this mean that a high-demand for used F80 M3's is imminent?