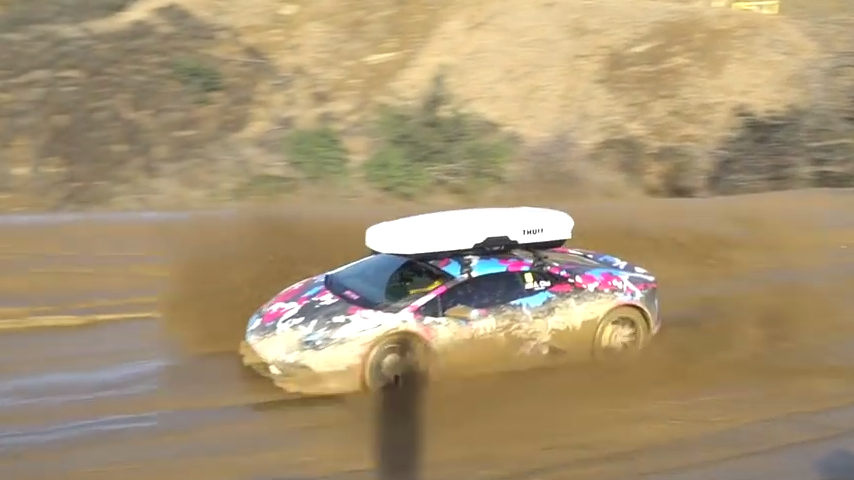 We know the Lamborghini Huracan LP610-4 is all-wheel drive but it is a Lamborghini in the end of the day which means off-roading is not a good idea.
This YouTuber known as Alex Choi lives in LA and after some rain came down which is very rare for the area, he decided to take his VF Supercharged 800 horsepower raging bull to play in the mud.
Obviously it is cool to watch and listen to but I simply can't help but wonder what sort of damage is happening underneath.
He did comment on the video that he had "laminated vinyl wrap on top of a PPF film to protect the paint, and a thick plastic skid pad under the front bumper to prevent the bumper from scraping". He also "put a wire mesh in front of the heat exchangers to protect it. Rest assured, no cars were harmed while filming this video :)"