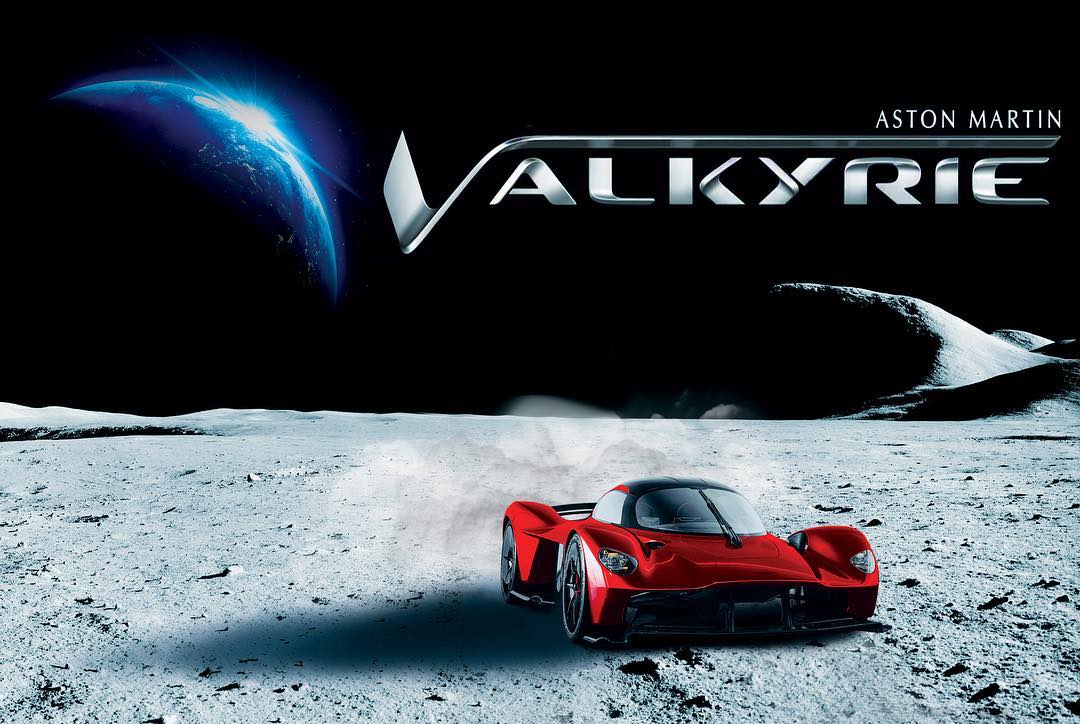 You should all know about the Aston Martin Valkyrie hypercar by now and most of you will know who Kris Singh is but if you don't just pop over to his Instagram profile and prepare to be dazzled by his magnificent cars.
We know he is getting a Valkyrie and because he is so passionate about it, he is going the extra distance (a lot of distance) to finalise his perfect spec.
The renderings you see below are called the 'Pure' spec from Aston themselves and Mr. Singh will be using this is a starting point. The most insane part of this spec will undoubtedly be the paint which will be called Karosserie Lunar Red as it will be specially blended with actual Moon dust.
A rare (verified) rock from the moon will be ground to a fine powder to be added to the paint when it comes time to painting his car.
"How do I raise the bar of my spec to be worthy of Valkyrie level? 🤔 If ever there was a machine that could grip the ground and rip around the craters of the Moon like it's on rails, it would be the Aston Martin Valkyrie. Unfortunately, science won't allow me to be the first person to drive on the Moon (gravity is still an issue, they say), but nothing is stopping me from bringing the Moon to my Valkyrie!! 🌚 I have sourced, gotten proper verification, and purchased an actual Rock from the Moon which will be ground to dust and used as a key ingredient in Karosserie Lunar Red which will be the color of my Aston Martin Valkyrie. This will be the first car ever to feature a paint formula that includes actual ingredients from #SPACE !!!" – Kris Singh.