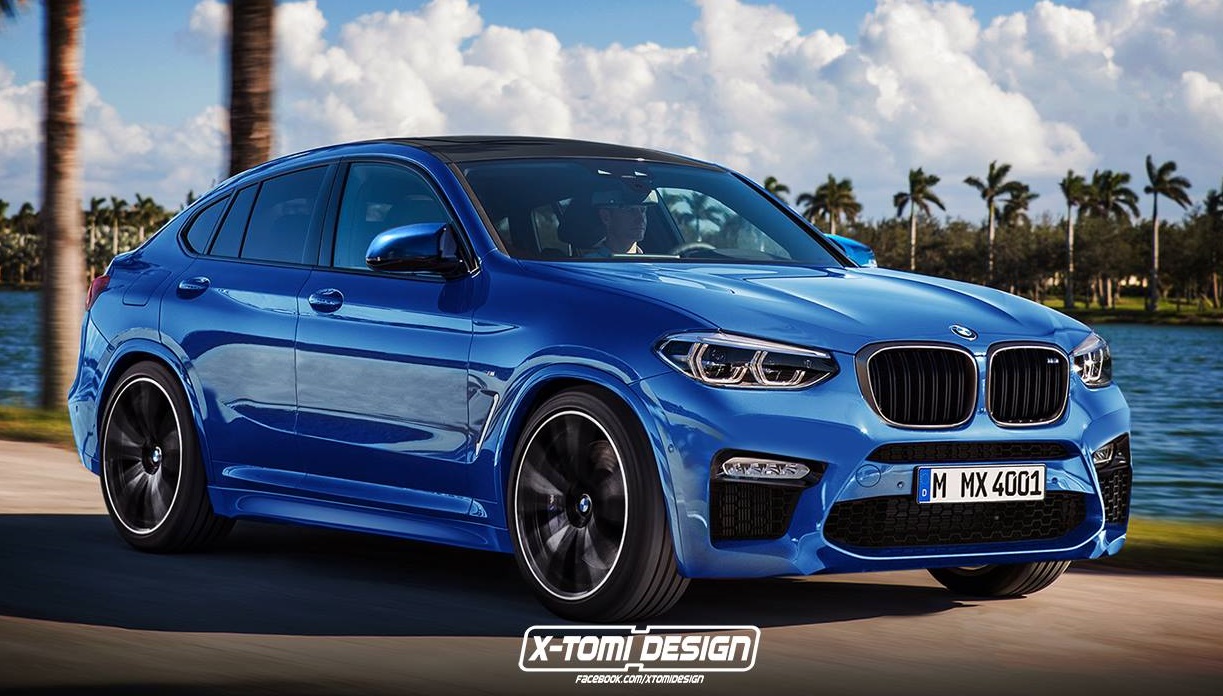 Just yesterday the new BMW X4 was revealed but as we know it doesn't take the digital artists very long to come up with new variant.
X-Tomi Design went straight for the full-blown M option with an attempt at a X4 M and this is the result.
Yes BMW are indeed going to make a proper performance X4 and we can even expect to see something this year before it hits showrooms around the world next year.
At this stage it is rumored to pack the 3.0-liter S58 twin-turbocharged engine, which will be an evolution of the S55 engine found in the M3 and M4. Some sources suggest it will push over 455 hp, which is probably a good estimate seeing as the Mercedes-AMG GLC 63 makes 470 hp.
BMW is also open to 'Competition Pack' versions of its SUV's, it once told AutoGuide.com, so a more powerful X4 M could arrive as well, serving as an answer to the 503 hp GLC63 S.