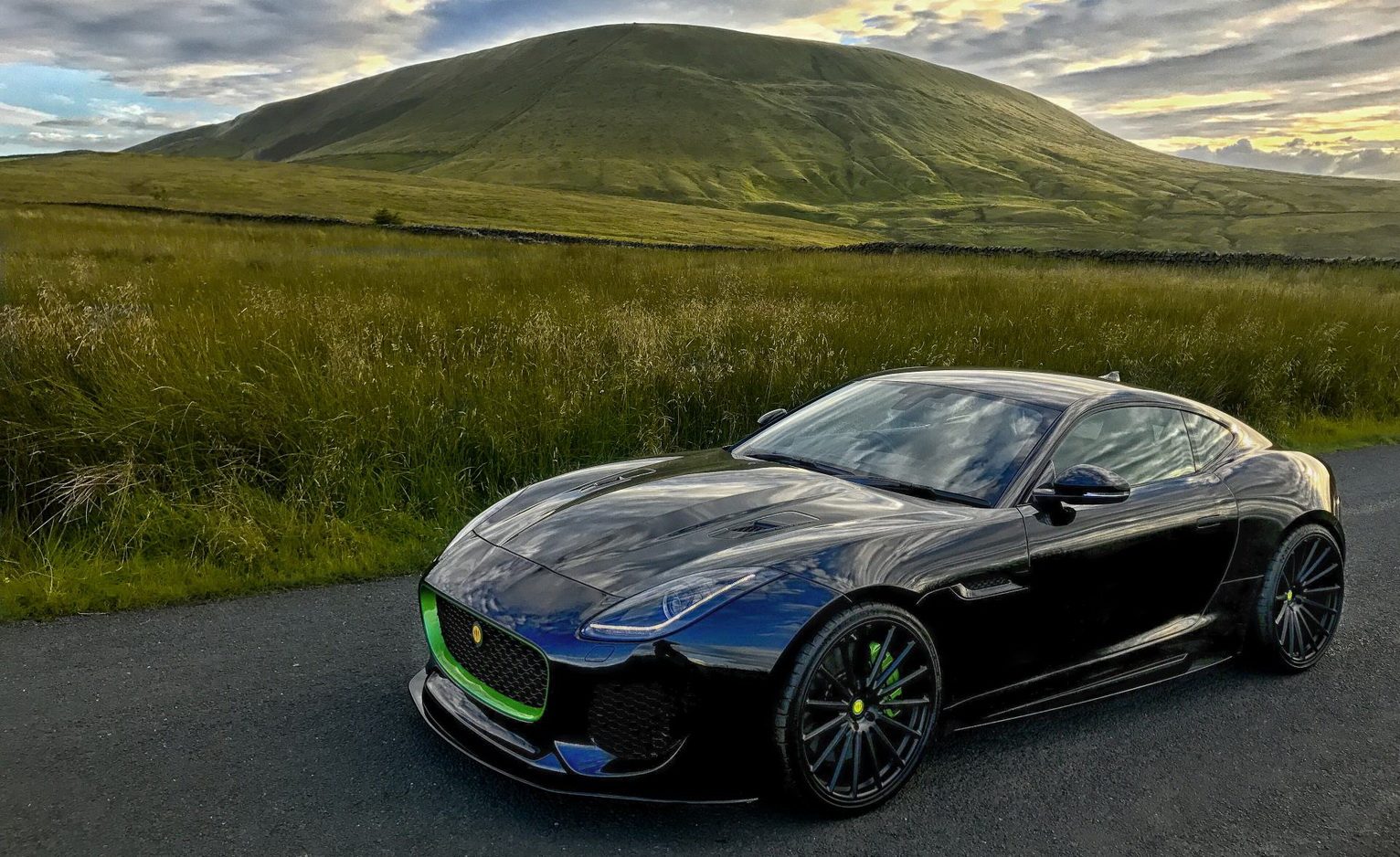 Last week we shared the new Lister Thunder model with you all which is technically just a meaner Jaguar F-Type SVR but it seems to be rather popular among the enthusiasts out there.
The British sports car maker received over £3 million worth of orders within 24 hours of the announcement. At £139,950 a pop, it means 22 units out of the 99 being sold were snapped up in the first day.
Thanks to this, it now becomes the fastest selling new Lister car in their 65 year history.
"I am delighted, overwhelmed and gratified by the huge level of interest and excitement the Thunder has already generated. Following the release of the Thunder prototype, the number of phone calls and email inquiries have been bonkers," stated Lister CEO, Lawrence Whittaker.
As a reminder, the Lister Thunder is powered by a supercharged 5.0-liter V8 from Jaguar pushing out 666HP.