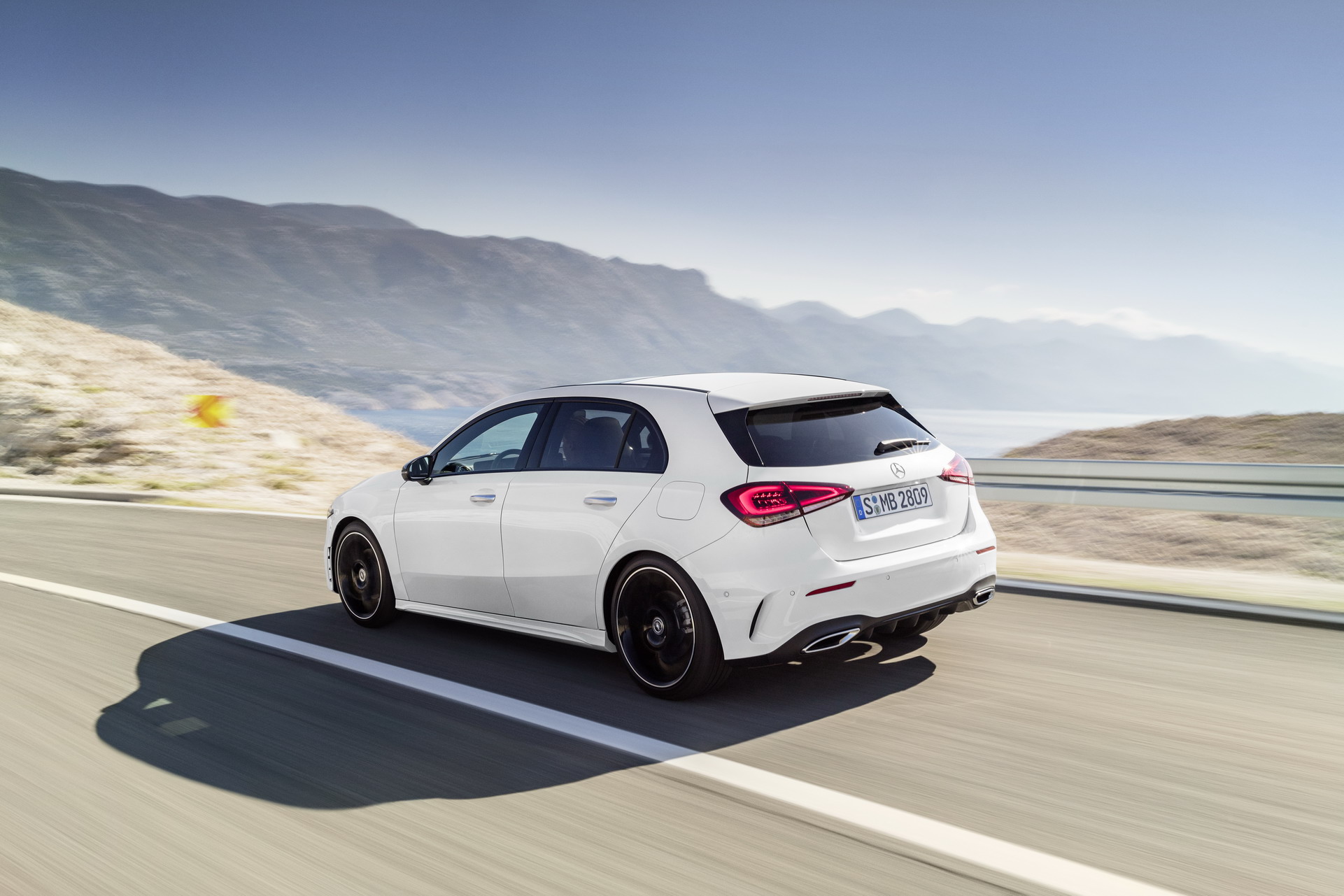 You should all be aware about the all new Mercedes-Benz A-Class by now and according to a new report from CarAdvice, this is only the beginning as the range will reportedly spawn at least seven other derivatives.
The brand's chief designer, Gorden Wagener, said "I can assure you that all variants on this platform, there will be at least eight" and that all of them "will be stunning".
So what can we expect to join the A-Class hatchback? Well we know there is an A-Class Sedan version coming for sure but what about the remaining six variants?
New GLA (extremely likely)
New CLA four-door coupe (extremely likely)
B-Class MPV (extremely likely)
GLB (Likely)
CLA Shooting Brake (extremely likely)
A-Class Coupe (unlikely)
A-Class Estate (likely for Chinese market)
All of the above are very plausible considering how many models the manufacturers are pumping out these days but we just cannot understand the need for so many versions. Mr. Wagener also said "at least eight" which means we could see even MORE!