If you are in the market for an automatic car this year, then there are lots of high performance vehicles at your disposal. From hatchback to saloon, or convertible, there many styles of automatic cars to be found, so there should be a model to suit your taste.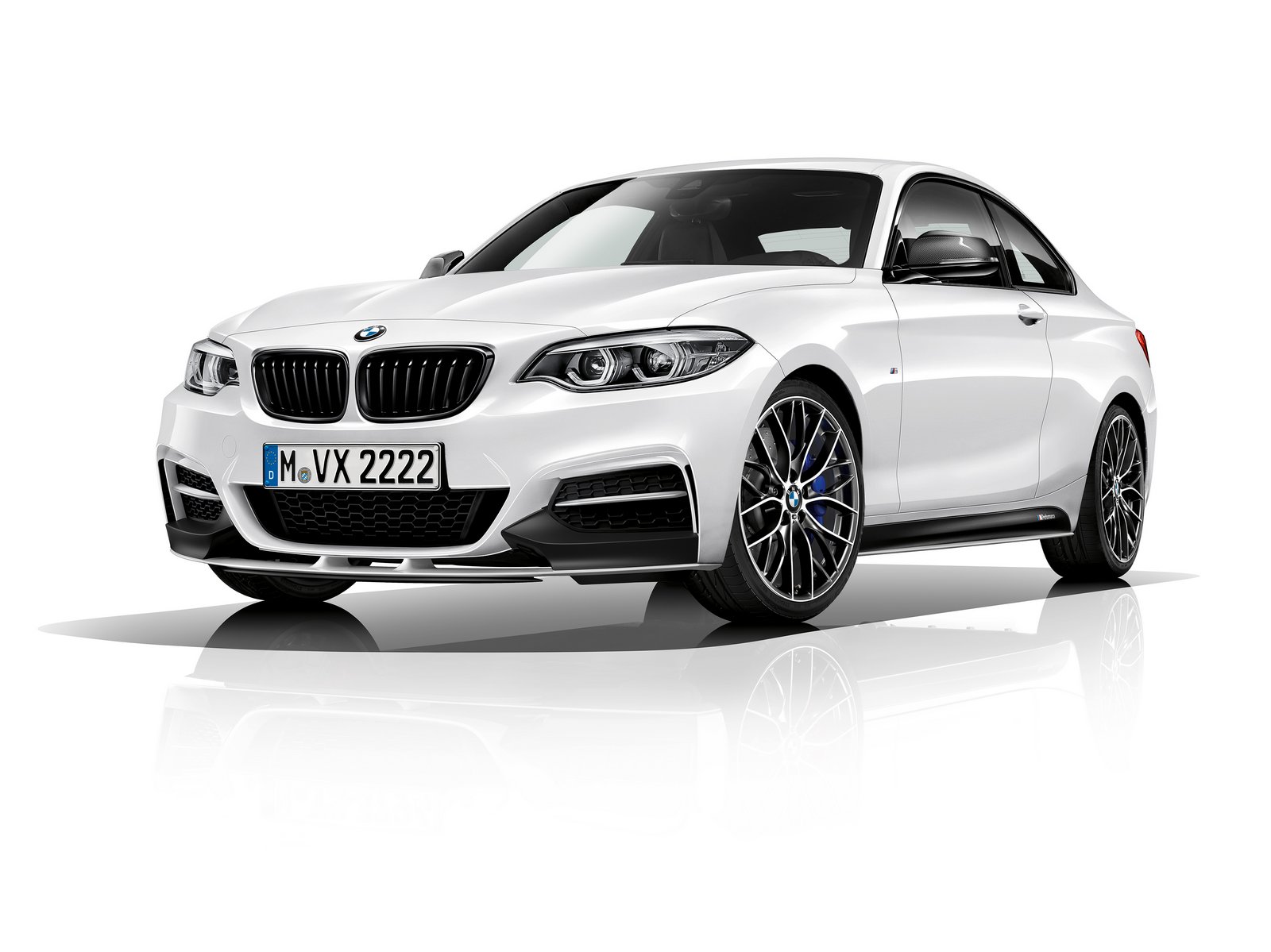 Here are some of the best automatic cars on the market in 2018 available from Motorpoint's extensive range;
Alfa Romeo Giulietta Diesel Hatchback
Alfa Romeo have a history of producing gorgeous cars and these 5-door hatchbacks are no exception. Furthermore, they are an ideal choice for a practical family car, as well as a sophisticated choice for business use.
The quiet and roomy interior can seat a family of five while the boot offers a very generous 350 litres of space, making this brilliant for long journeys.
Responsive steering and excellent handling make this a fun drive, while the suspension offers a comfortable ride. The powerful petrol and diesel engines are all impressively fast, and the automatic gear box is very smooth and responsive.
Audi A4
If you're looking for a reliable vehicle that boasts space, top driving performance combined with excellent economy, expert design and exquisite finish, then the automatic Audi A4 is just what you need.
Available in Saloon or Estate and the A4 is both comfortable as a long distance cruiser eating up the miles or equally strong in heavy traffic on the daily commute. This is a relaxing car to drive, wherever you happen to be going.
BMW 2 Series
If you want to enjoy the relaxation and ease of an automatic car, but also want to be able to enjoy the open road, then the BMW 2 Series should be perfect for you
It comes in two body styles, the Coupe for buyers wanting maximum sportiness while the Gran Tourer is like a mini people carrier for buyers who need more in the way of practicality.
The three door 2 Series coupe is an excellent drive with sharp steering, slick handling and a good turn of speed. It is also available in convertible for those who really want to make the most out of long summer drives.
With plenty more automatic models available at Motorpoint you will be sure to find the model for you no matter the size or price you should find what you are looking for. All the nearly new and second hand automatic cars for sale include information regarding their mileage, tax band, fuel economy and CO2 emissions for piece of mind.