If a car is worth seeing, it's worth seeing it in motion. For any car dealership trying to promote its cars, a still photo can only say so much. We want to see how the car handles. We want to see it out in the world: navigating city streets or cruising through scenic landscapes. To show off a car's best features you have to show it doing its job, and that job is moving, not just sitting around looking pretty.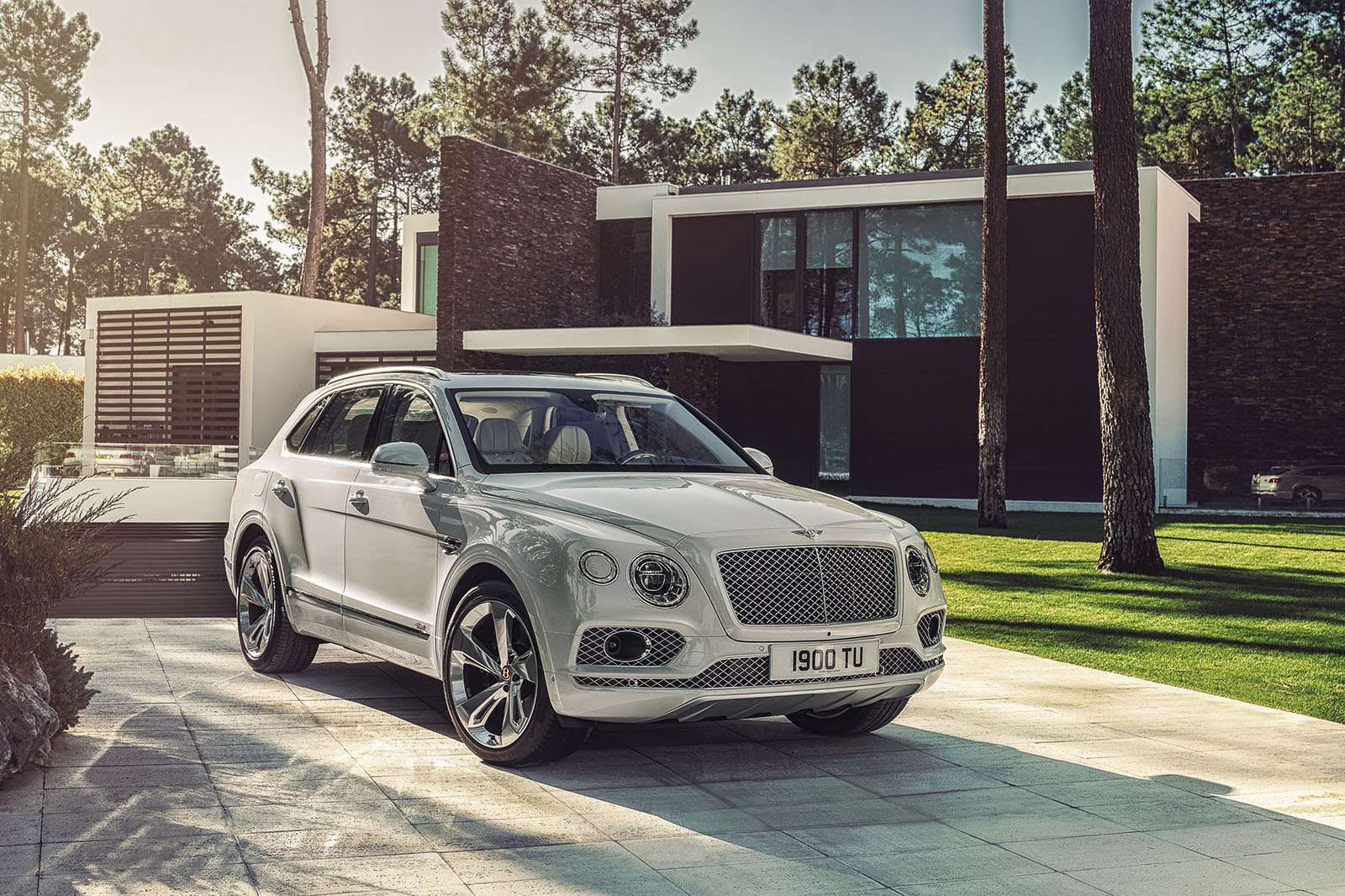 Of course a video made by a car manufacturer will have a different purpose to one made by an enthusiast, and someone running a car hire business may take a different approach again. But for anyone who wants to show their car off to its best advantage, whether in order to make a sale, promote a service or simply to capture a classic auto in action, there are key points to consider before going ahead.
Decide on your objectives
 It's important to be clear about why you're making your car showcasing video, and what you hope to achieve by it. Are there particular features you want to demonstrate and draw attention to? A sales video, a critical review, a show reel and an information film on the same car will all need subtly different approaches to achieve their goals.
Appeal to your target audience
 Think about demographics: are you targeting a male or female audience, young or old? Are you pitching the car to the luxury market or those on a budget? If the car's strengths are as a safe, reliable vehicle for carrying the family around, show that; however, if it's a speedy two-seater then you might want to emphasize motifs of independence and even risk-taking over security and family values.
Use a reliable video creator
 There are many video creator tools available that enable you to make a car showcasing video without the expense of hiring a professional film company. Be aware though that some are better than others. Do your research and find the software that will let you effectively get your message across with style and pizzazz.
Review the technical aspects
 Technical factors like resolution, frame rate and load time all have a bearing on how effective your video will be on the platform used to host it. For instance, if a video is long or at too high a resolution it may take too long to load on mobile devices, but if it is low-res it will look shoddy on a desktop PC.
Give good value
 Even if your video is basically an advert, focus on the story not the sale. Ask yourself, why would I watch this? Your video should be entertaining or educational or inspiring. It should give the viewer something extra. Don't be afraid to use humor or be a little edgy.
The secret to creating a great car showcasing video is to plan ahead. Decide what you want and find the technical tools to achieve it. Put some thought into being different and make sure your video stands out from the crowd.