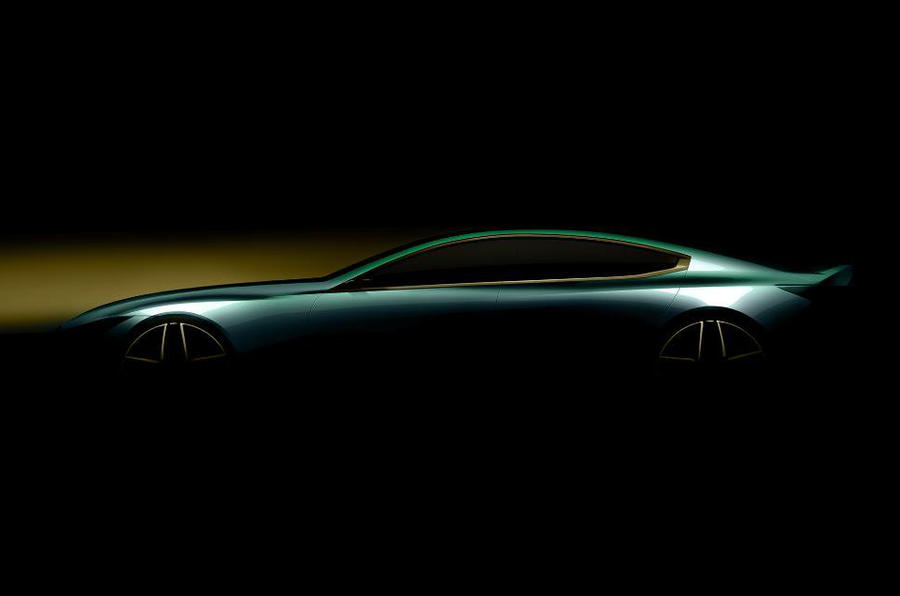 So thanks to this teaser shot from BMW, we can now confirm that the manufacturer will be bringing an M8 performance concept to Geneva and it will be the Gran Coupe four-door preview.
The teaser image shows a four-door coupe in a typical concept form, which implies the lack of conventional door handles, large wheels and an aggressive stance.
This model will join the M8 Coupe and Convertible as successors of the 6 Series variants and will be certain to pack a brutal powertrain.
At this stage we are assuming it will have the same engine used by the new M5 which means it will be a 4.4 litre V8 TwinTurbo engine which will produce more than 600 horsepower.
It will also make use of the new ZF eight-speed automatic transmission which is likely to help the M8 Gran Coupe spring to 100 km/h from standstill in about 3 seconds.