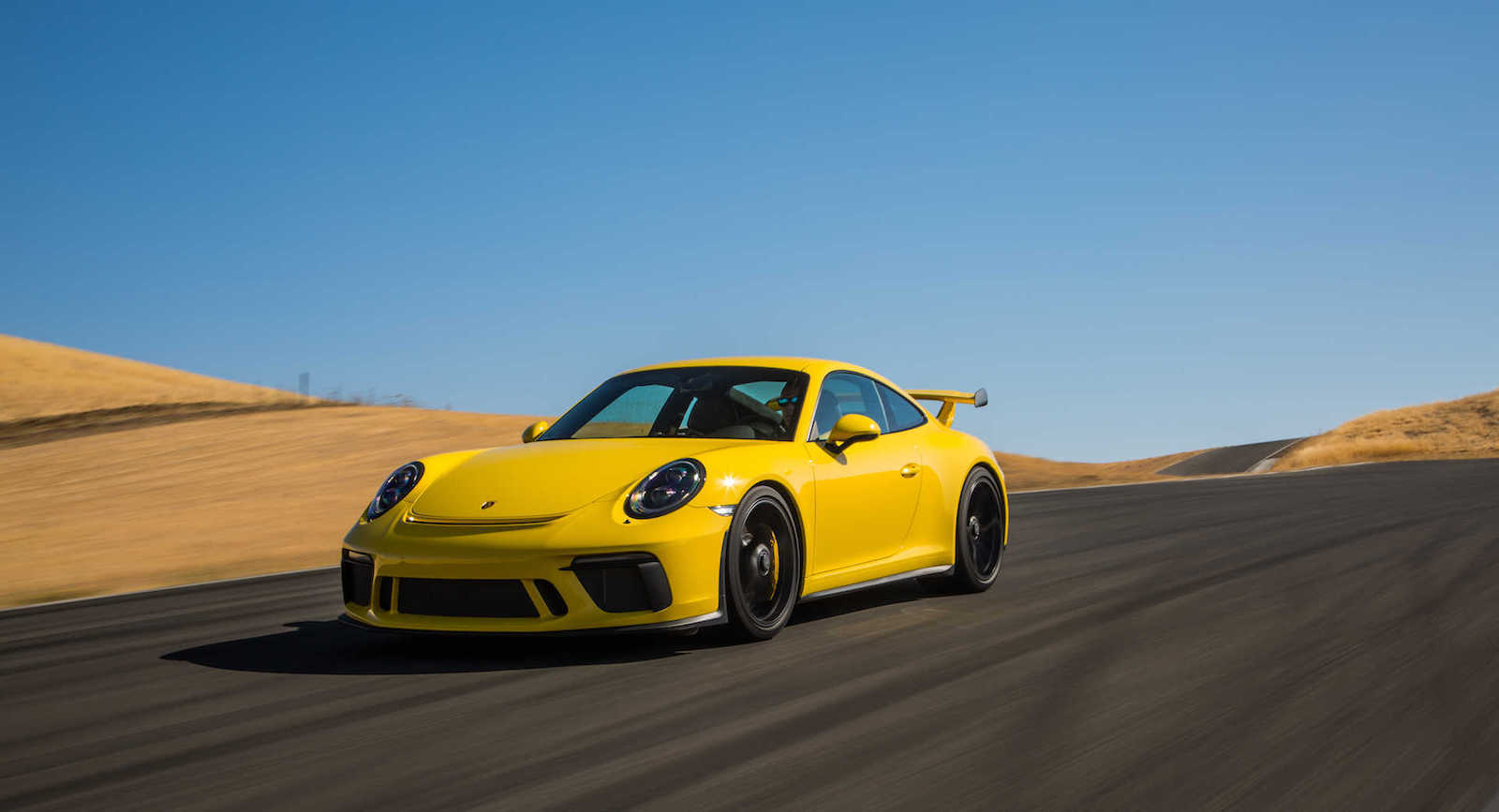 Just a couple days ago, we reported that the next-gen Porsche GT3 will will be powered by a turbocharged flat-six and only being offered with a PDK gearbox but these claims seem to be false.
The team from Drive are claiming that this is not the case after talking to Porsche's head of GT motorsport and GT road cars, Dr. Frank-Steffen Walliser.
He said, "A normally aspirated engine still fits a sports car. You can not achieve the same with a turbocharged engine" and that they will hold out "as long as we can."
When questioned about the next GT3 being offered with a turbocharged flat-six and PDK only he said that will not happen.