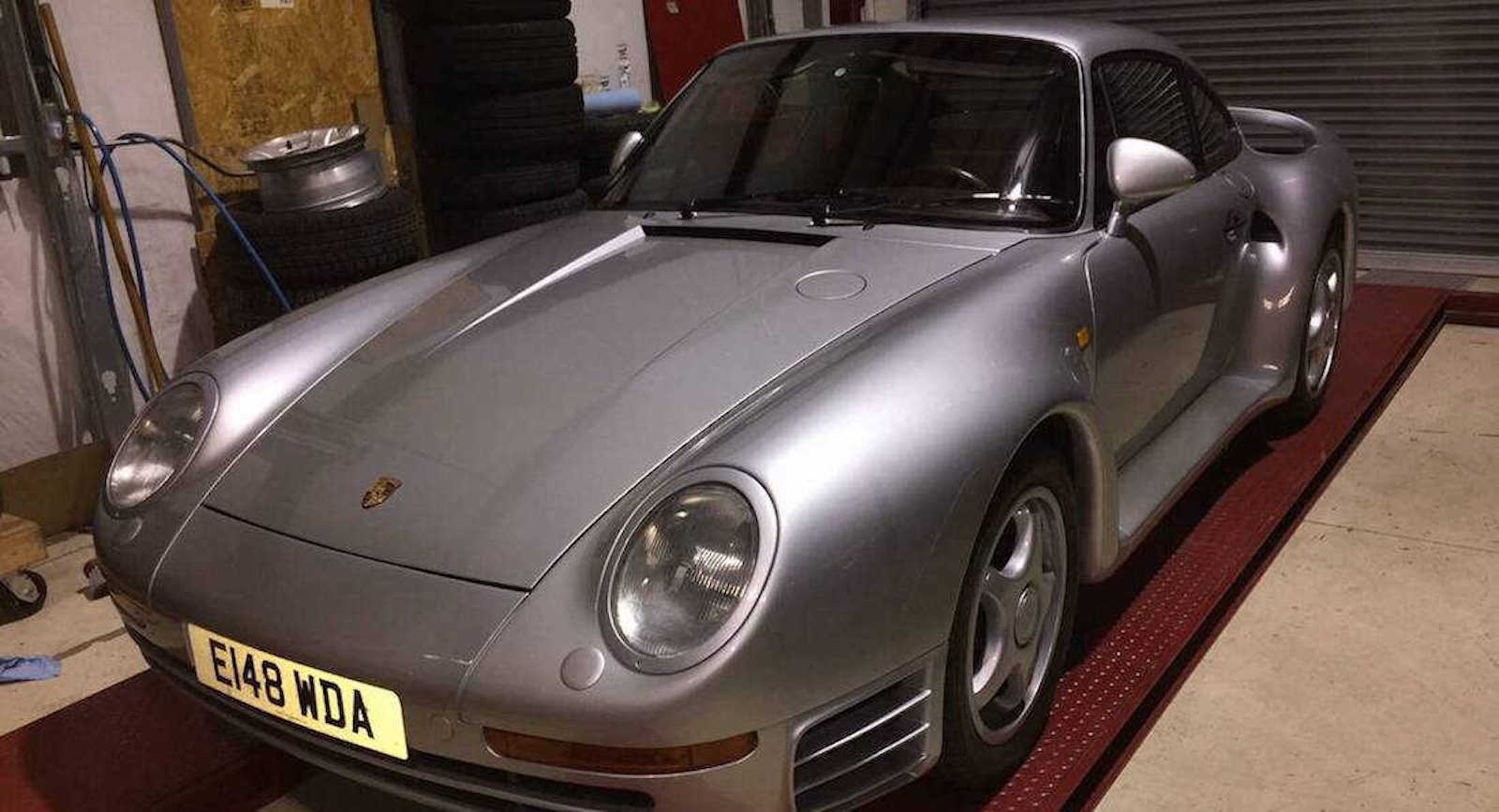 When you looking for an affordable car, your first point of call if you are overseas is generally Craigslist so this 1988 Porsche 959 is seriously out of place on the site.
The car has been listed at $1.2 million and is available in Vancouver.
The machine is finished in Metallic Silver over Burgundy, Silver, and Gray and only has 6,323 miles on the odometer.
This seems like a pretty good deal considering a 1988 959 with 10,000 miles was priced at $1.45 million back in 2014. Unfortunately, meeting someone from Craigslist who is trying to sell a $1.2 million machine is a pretty hard sell.