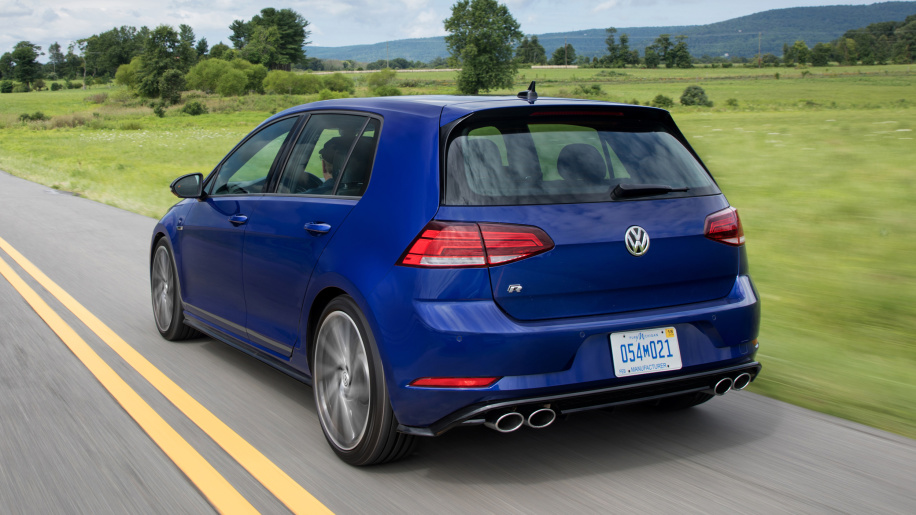 The next-generation VW Golf (MK VIII) is set to debut next year at the Frankfurt Motor Show and according to Auto Express, will be available in GTI, R and plug-in hybrid options.
Both the performance-orientated forms namely the GTI and R are set to get substantial power increases with the initial numbers being set at 250 and 300 horsepower respectively. Thanks to this increase, the Golf R will now be on the same level as the Ford Focus RS and closer to the CLA and GLA 45 rivals from AMG.
The Golk MK8 will head for production in June next year and it is looking like quite the offering. Karlheinz Hell, Volkswagen's small car boss, said: "The next Golf will take Volkswagen into the era of fully connected vehicles with extended autonomous driving functions. It will have more software on board than ever before. It will always be online and its digital cockpit and assistance systems will be the benchmark in terms of connectivity and safety."
Speaking of VW, the new Polo has just arrived in South Africa and Prices Benoni VW are offering a full track day in the mighty Golf R when one is purchased from them. This is exclusively available to Zero2Turbo readers.
[snap_ad id="38254″]