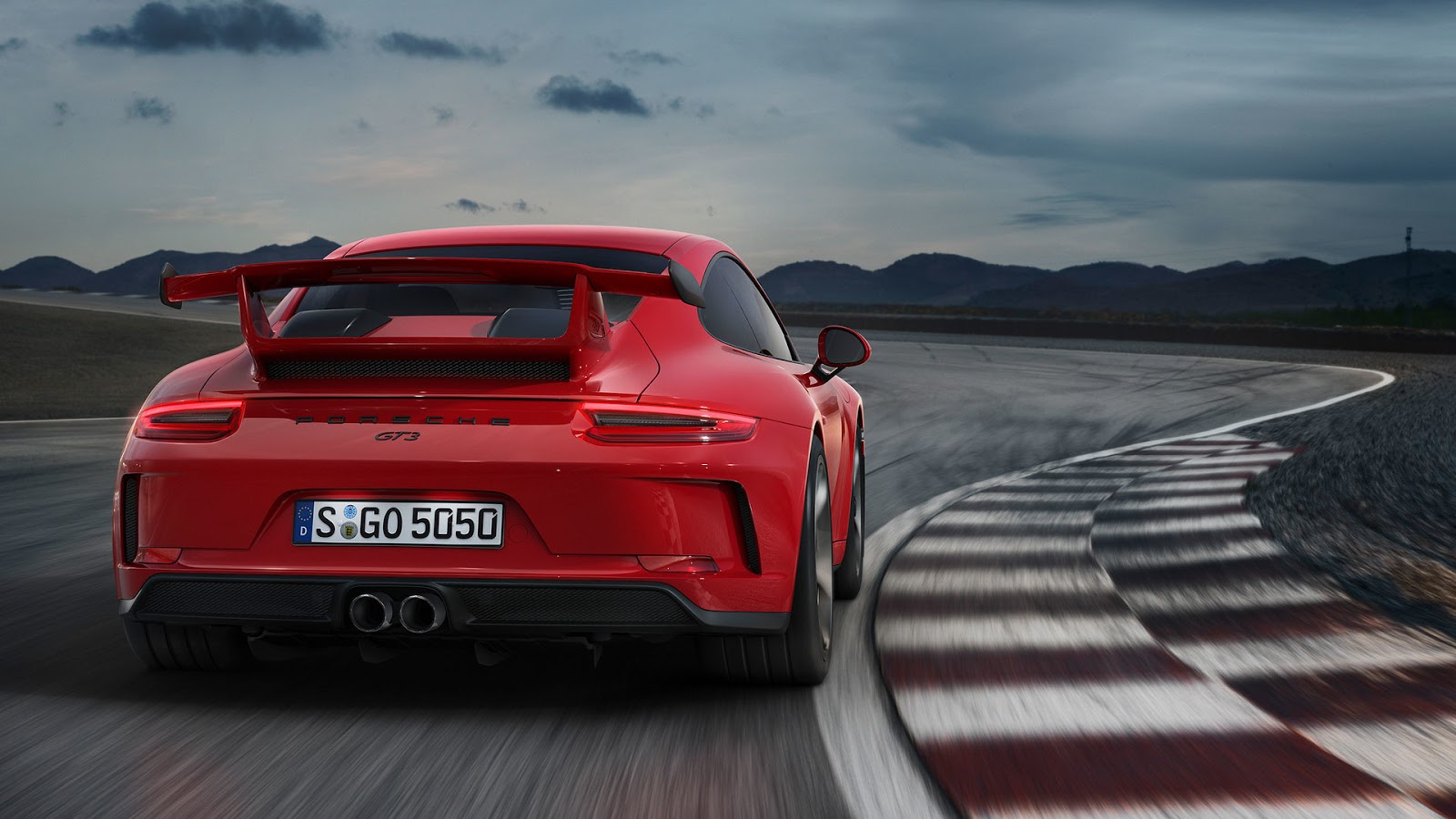 We know that the era of naturally-aspirated cars is coming to an end which means the current Porsche GT3 (991.2) will be the last of it's kind in that range.
Australian website Motor has stated that the next GT3 known as the 992 generation will be powered by a turbocharged flat-six delivering roughly 550 hp, some 50 hp more than the current GT3.
To add to the bad news for the enthusiasts and purists, the publication also mentions that it will only be sold with an eight-speed PDK transmission. This is despite the fact that Porsche revived the manual GT3 for the 991.2 GT3 after previously killing it off.
Unless the head honchos change their mind, the 991.2 GT3 might be the last stick-shift natuarlly-aspirated GT3 offering.
With an increase in power and a slick PDK gearbox, we can expect the 992 GT3 to hit 100 km/h in just 3 seconds and run to a top speed of over 330 km/h.
If the information on the interwebs is to be believed, then the Porsche 911 992 GT3 could show it's face before the end of this year.