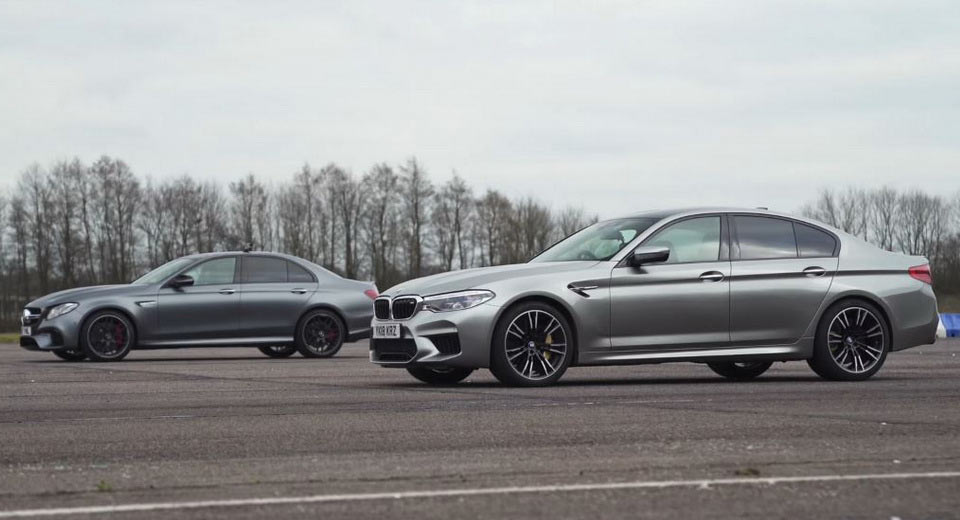 There is only a slight difference in power and torque output between these two German beasts but someone has to come out on top.
Here are some numbers to consider: there's a 4.4-litre twin turbo V8 in the BMW and a 4.0-litre twin turbo V8 in the Merc, but the latter is more powerful, with 604 hp and 850 Nm of torque, compared to the Bimmer's 592 hp and 750 Nm.
Push play to enjoy the battle.