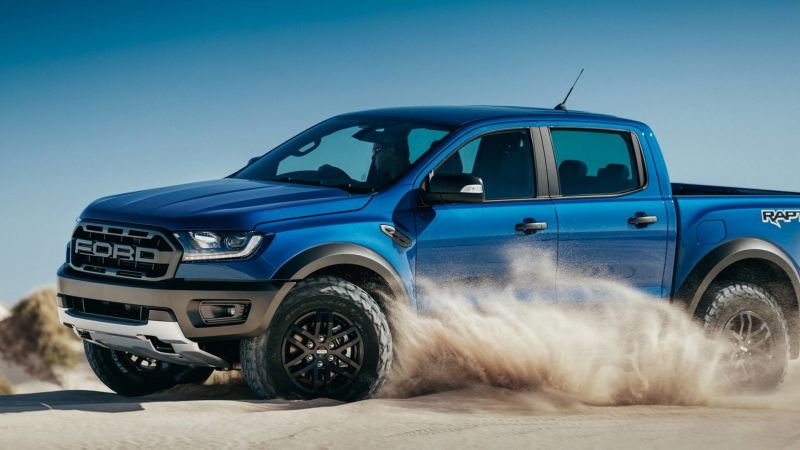 Ford Motor Company of South Africa just announced they will be expanding their operations at it's engine plant in Struandale, Port Elizabeth, where it will begin building the all-new diesel engine that will be used in the new Ranger Raptor.
"We are delighted to confirm that, as part of the R3-billion investment announced in November 2017, we are expanding both the capability and capacity of the Struandale engine plant for our current and future engine programmes," said Jacques Brent, President of Ford Middle East and Africa.
"The investment includes the installation of a sophisticated new assembly line for an all-new diesel engine programme that will, most notably, power the exciting new Ford Ranger Raptor when it is launched in 2019," Brent added.
As a reminder, the Ranger Raptor will be packing a 2.0-litre twin-turbo four-cylinder unit capable of producing 157 kW and 500 Nm of torque.
Scheduled to launch in South Africa in 2019, the new Ranger Raptor will be produced both in Thailand and at the Silverton Assembly Plant in Pretoria, South Africa.