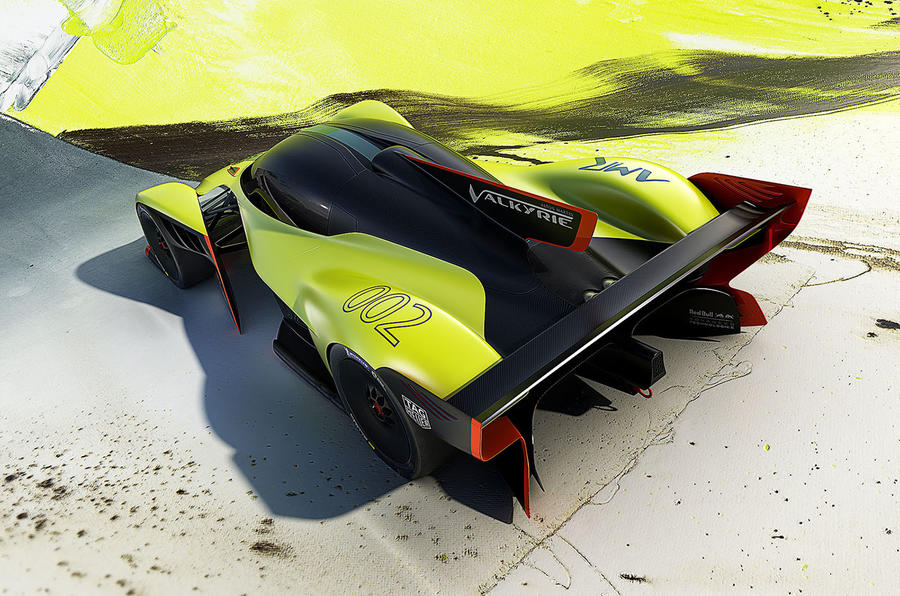 This car in question has been dubbed the "brother of the Valkyrie" and it's goal is to become the new benchmark for hypercars when it is revealed in 2021.
Aston Martin are already developing a mid-engine supercar to rival the Ferrari 488 and they have the Valkyrie too but a third secret model is being developed with the Red Bull F1 team to eclipse the LaFerrari and McLaren P1.
The confirmation of the project came from none other than Aston boss Andy Palmer.  He said: "It's correct – we have more than one mid-engined project underway – more than two, if you count the Valkyrie. This new project will draw on all the know-how we've taken from the Valkyrie, as well as some of its visual identity and engineering capability, and bring it to a new sector of the market."
The demand for the limited edition Valkyrie and the track-only AMR Pro version has been huge and with prices ranging from £2m to 3m the customers are not going to be filing for bankruptcy anytime soon.
Like the Ferrari LaFerrari and McLaren P1, the "brother of Valkyrie" will likely be sold in extremely limited numbers, in order to add to its desirability.
At this stage nothing is known about the price or what will be powering it but we can expect it to pack a V8 which might have electric assistance with a price tag around the £1m mark.
With such immense growth from the brand, it comes as no surprise that there are around 400 job openings (mostly engineering) and that they are becoming a "serious player."