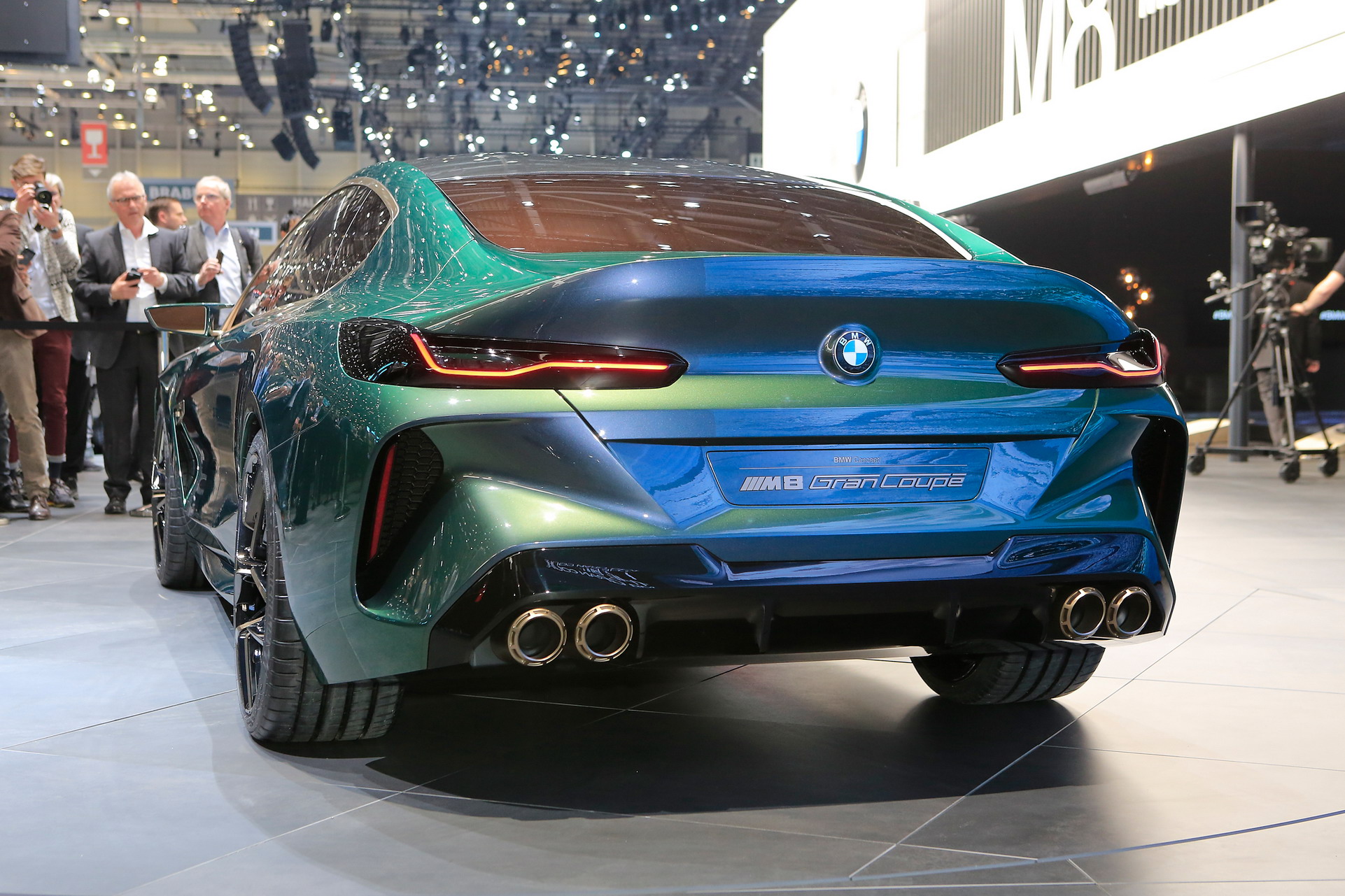 We know that the new 8 Series will be introduced officially later this year and it sounds like customers played a large role to revive the name.
CarScoops spoke with BMW head of Product and Brand Communications at BMW, Eckhard Wannieck, at the Geneva Motor Show, and he said the decision on why they created a new 8 Series "was mainly driven by customer demand and it is part of our luxury offensive."
"It was a strategic decision made by Harald Krüger to increase our footprint in the luxury segment. The key milestone of this strategic initiative is the positioning of the 8 Series as a true luxury car and to enter the luxury segment too with the [8-Series] coupe" he added.
The only 6 Series being sold going forward is that of the Gran Turismo variant.