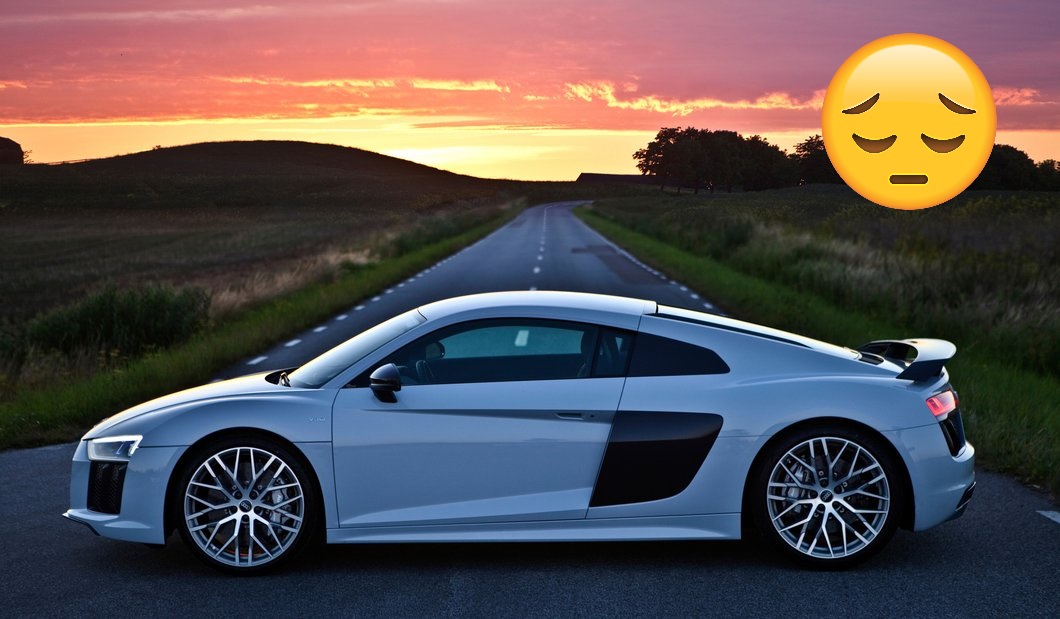 Last week we heard that Audi might be killing off the R8 with no third-generation in the plans and then Audi Sport gave us our first teaser and confirmation of the all-electric e-tron GT four-door coupe coming in 2020.
Taking a closer look at some of the statements made by Audi boss Rupert Stadler, it seems the much-loved R8 supercar will be getting the axe.
Firstly, he said this: "This highly emotive spearhead from Audi Sport is to be produced at our Böllinger Höfe plant near Neckarsulm as of 2020."
Audi Sport (which we used to call Quattro GmbH) itself tweeted that the e-tron GT would be the "electrified future of Audi Sport" and would be the "spearhead of Audi Sport by the year 2020."
The problem with that is that the R8 is the current spearhead of the Audi Sport brand, so where does that leave the R8? Well to be honest, pretty much nowhere.
The Böllinger Höfe plant near Neckarsulm was purpose built to hand-craft the R8 and significant chunks of the Lamborghini Gallardo and Huracan, with which the first and second generations shared their key pieces.
Böllinger Höfe is a small, boutique production plant and it is simply not big enough to house two production lines building two very different cars with two incredibly different powertrains.