More Hardcore Lamborghini Huracan Hinted At By R&D Boss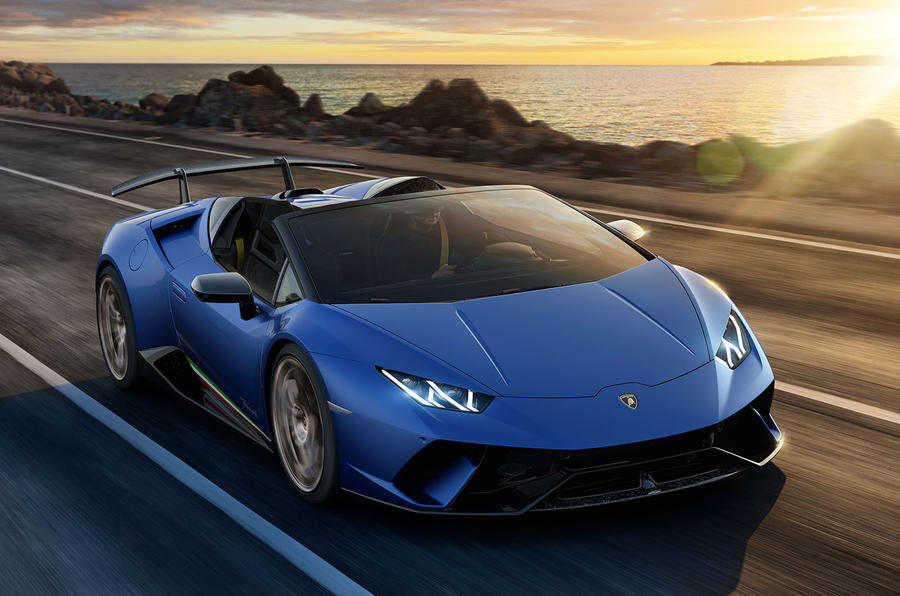 Most people are talking about the new Urus from Lamborghini but the manufacturer is certainly not finished with it's other two models in the lineup; namely the Aventador and the Huracan.
While talking to Drive, Maurizio Reggiani who is Lambo's R&D chief, indicated that there is an even more hardcore version of the Huracan on the cards. With the Performante currently being the most hardcore offering in that lineup whatever they build will be immensely fast.
"Our job is to continuously develop cars to be better," said Reggiani. "Our strategy in terms of performance during the second life [of a model] is to grow, never to be flat. We work to increase again what we can have from our car… we will see what will be the future performance."