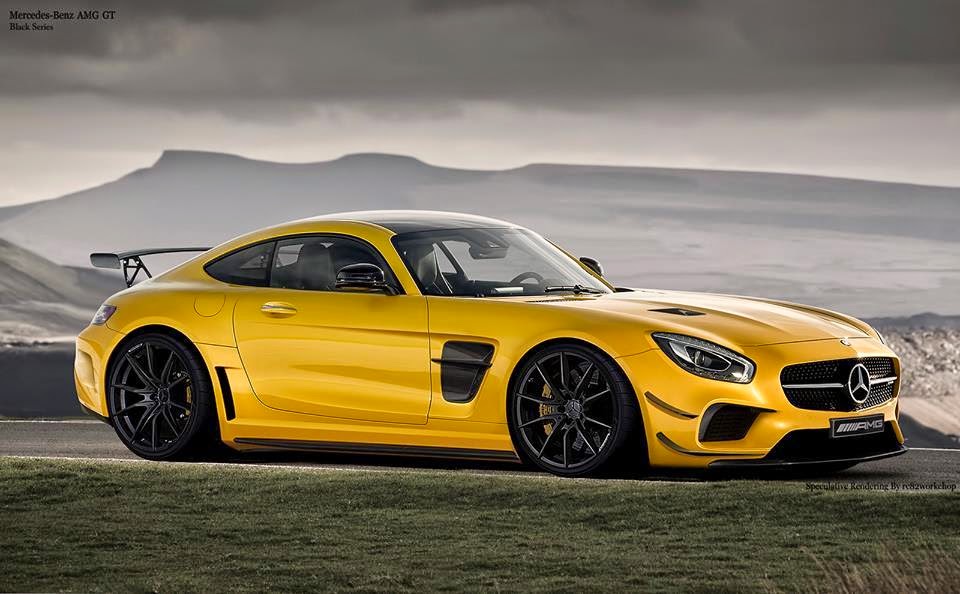 The boss of Mercedes-AMG GmbH Tobias Moers is at t he Geneva Motor Show which means a few publications get the chance to ask him some questions and to just listen to what he has to say.
For us performance junkies out there, this is the best news we can hear. AMG are working on the highly-anticipated GT Black Series which should show it's face around 2020.
"There is a GT variant still left… We are on the journey, we started the journey for Black Series," Moers dropped to CarAdvice, adding later that 2020 would be an "interesting year" for the Affalterbach brand.
This will become the most hardcore of Mercedes-AMG GT coupes and will sit above the AMG GT R. The current flagship (AMG GT R) packs 430 kW from it's twin-turbo V8 but the Black Series will obviously surpass this output.
We know what this engine is capable of considering they just revealed a 470 kW Mercedes-AMG GT 4-Door Coupe with the GT 63 S but that has 4Matic+ and the GT Black Series will remain RWD like the rest of the family.
So we can expect the Black Series to get a power hike and lose some weight but will it live up to the legacy of the crazy Black Series' from the past?