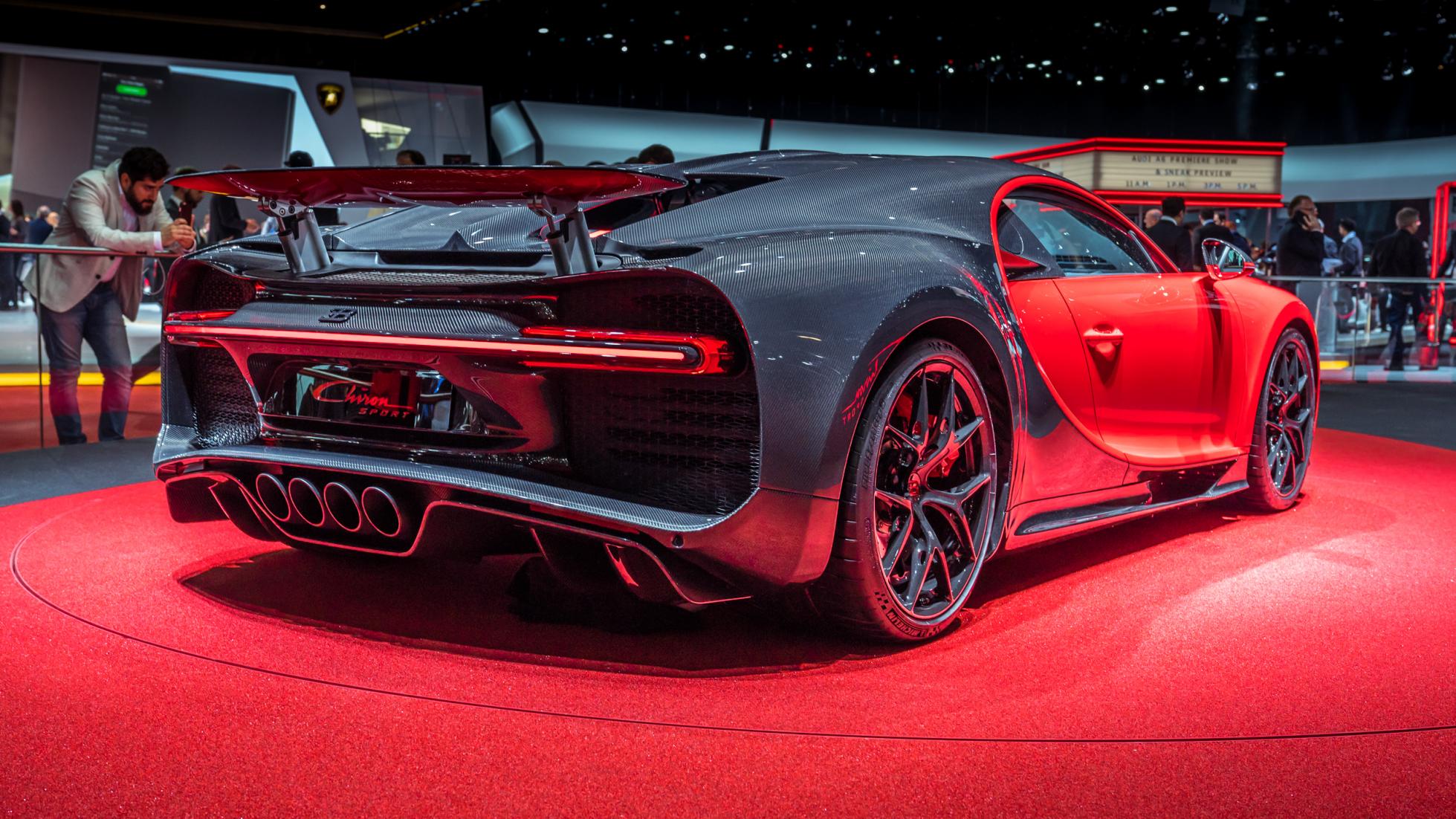 The Bugatti Chiron Sport was revealed at the Geneva Motor Show on Tuesday which meant the boss, Stephen Winkelmann was present to answer some questions thrown at him by various members of the media.
Winkelmann confirmed that conceptual work has begun on new models beyond the Chiron but refused to divulge the nature of the cars that are being investigated as the firm looks to expand its model offerings.
"I can confirm we have a team working on future projects. I will not say more now, but keep an eye on what we are doing in Molsheim – there will be more."
Could we see a more practical Galibier-type Bugatti come to life? Hopefully we get some answers soon.