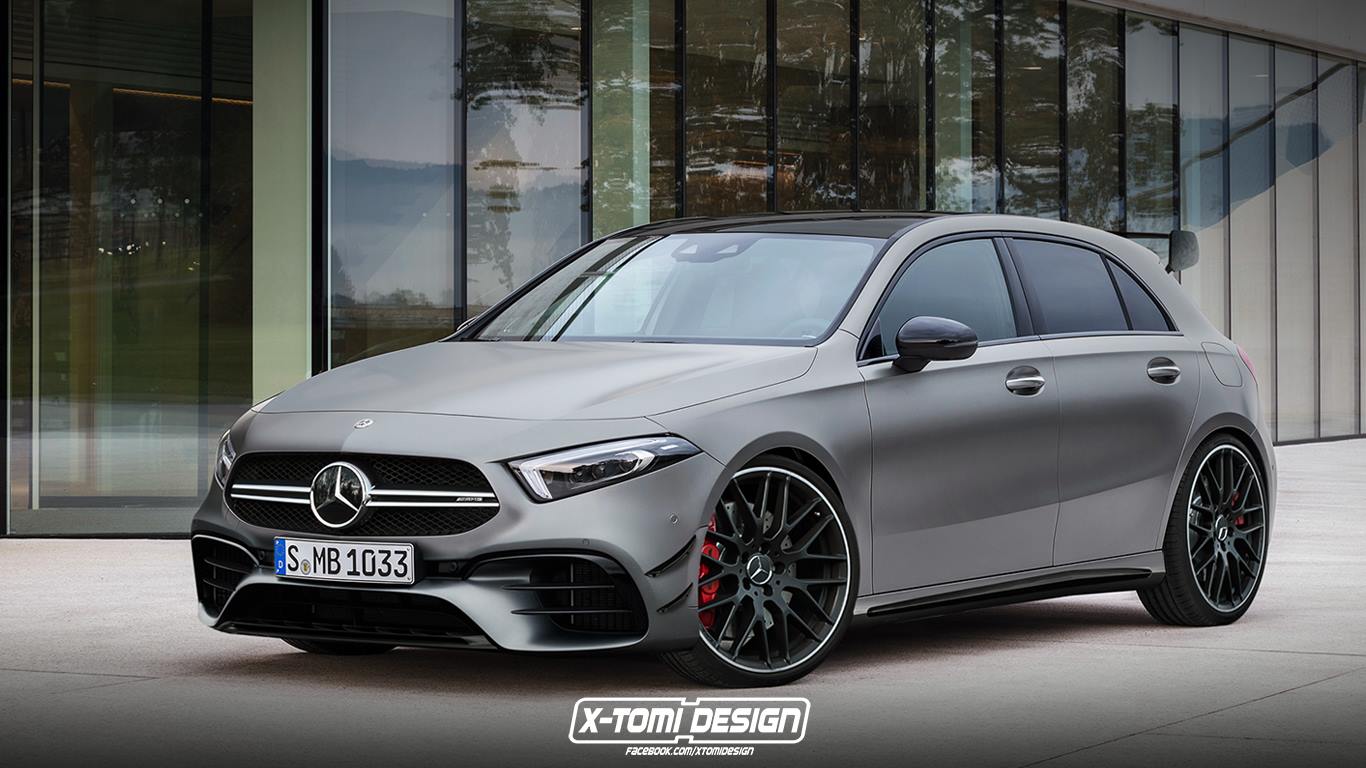 We know the new hyper-hatch from AMG will be one hell of a force to be reckoned with but new information from the boss, Tobias Moers, has confirmed it will likely obliterate any competition.
He told Autocar at the Geneva motor show that the A45 will have "well over 400bhp [300 kW]" from its new engine, which is expected to be an extensively re-engineered version of the current car's 2.0-litre lump. Some simple math means it will pack more than 200 horses per litre giving it the title of highest specific output for a production engine in the world.
If this does turn out to be true, it will take the title from the McLaren Senna which currently spits out 197 hp per litre.
Moers also sat down with Motoring and he told the publication that they are "engineering a brand-new engine, a 2.0-litre engine that is everything new — nothing in common with the [existing engine]."
Is it an all new engine or a re-engineered engine? Frankly I don't think many of us care because as Moers says, this is "going to be the next step in every perspective, including driving dynamics,"