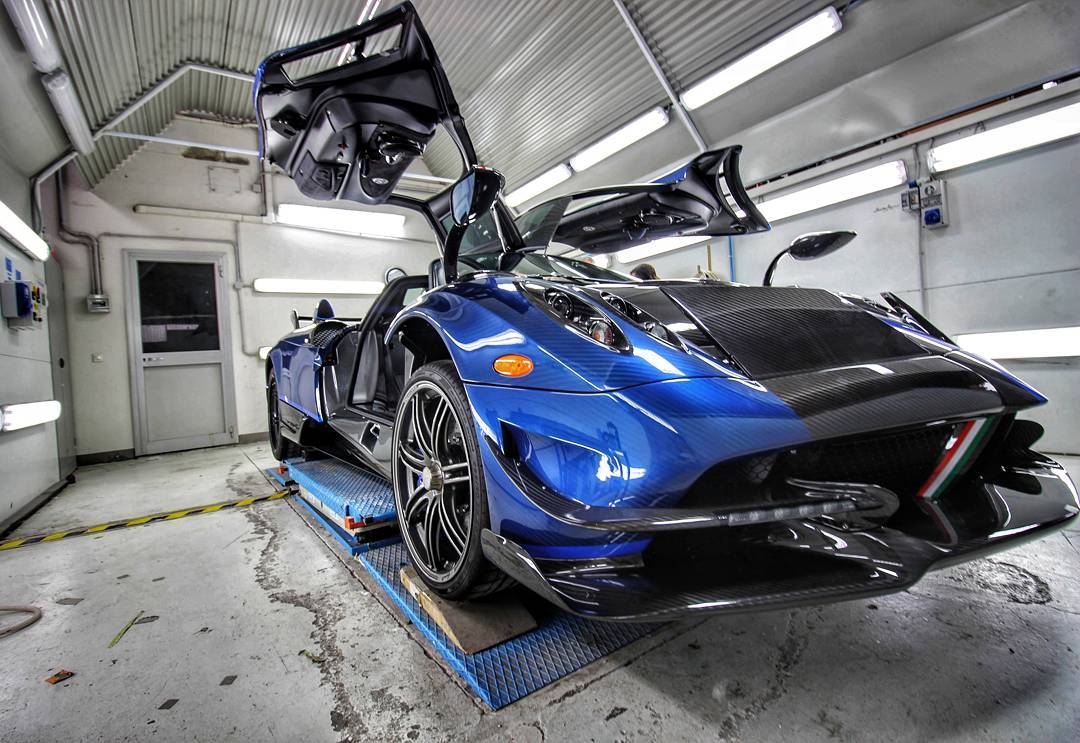 Yup you read that title correctly and the source of the confirmation is the man himself, Mr. Horacio Pagani.
Spanish publication Autodato were recently chatting to the man in charge and we can now expect to see an all-electric machine from the Italian manufacturer by 2025.
Pagani is still working on a third model to be powered by a conventionally fueled biturbo engine from AMG and due to popular demand, that Huayra successor will also have a manual transmission available as an option. However, he also told Autodato that they're working on a fourth model to be released in 2025 that will be the company's first all-electric car.
The V12 engines that Pagani use are becoming less and less viable due to emissions regulations become stricter and more difficult to meet but he [Mr. Pagani] thinks they willl be able to hold out until 2025.
There are 20 Pagani employees already working on the all-electric development.
Thankfully, he is drawing the line at autonomous technology as it does not fit the kind of cars they build. He builds "toys" which customers buy to enjoy driving so naturally it can't drive itself.