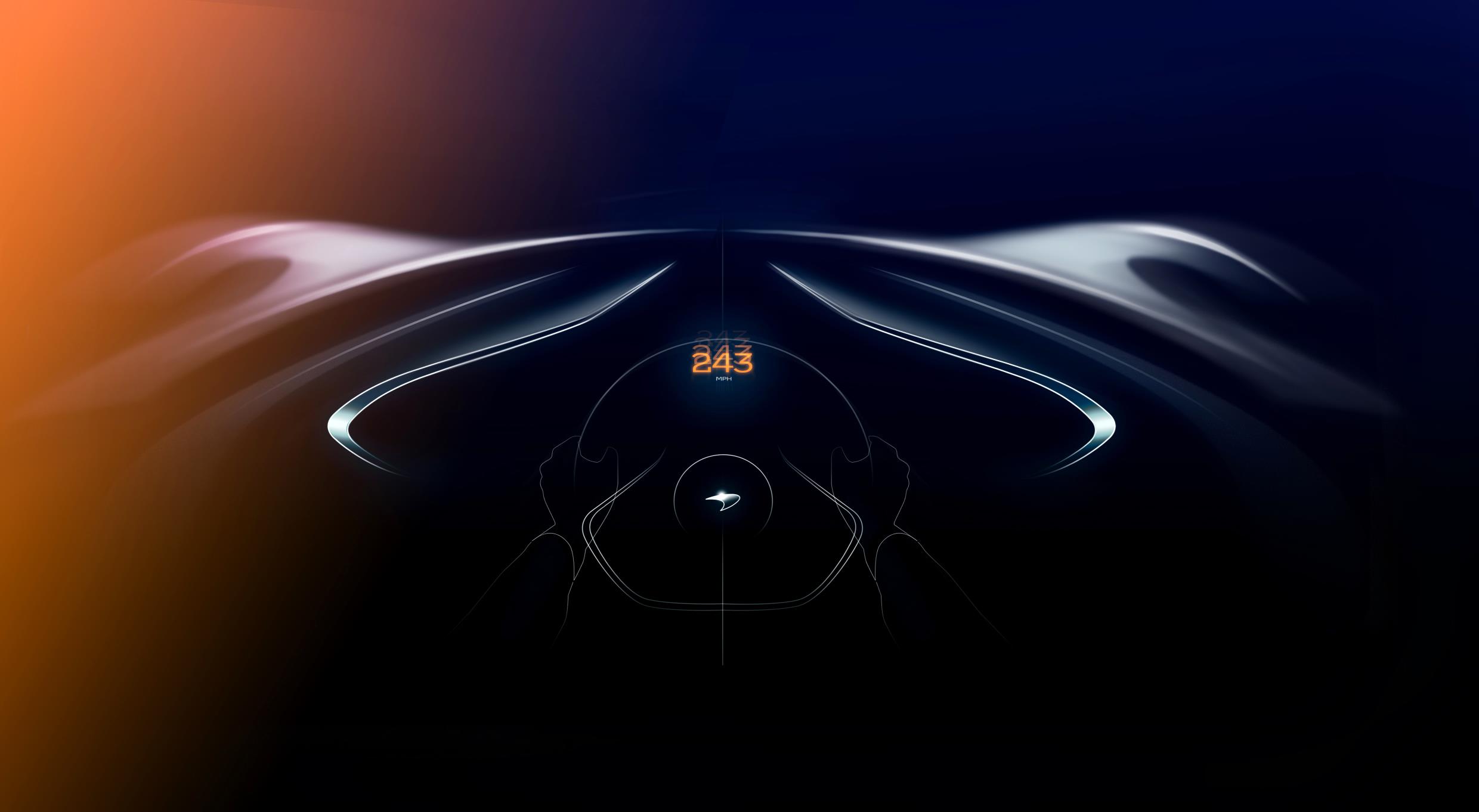 At this stage, a fair amount is known about the upcoming McLaren hypercar known as the BP23 or "hyper-GT" but not the official name.
We know it will be the fastest McLaren ever made and that it will have three-seat layout like the iconic F1 but will it get a name like the MP4-12C or the 720S or something a little easier to remember?
It seems the name has leaked online thanks to the world trademark databases. This reveals that within months of the car's initial announcement, McLaren filed for trademarks in the United Kingdom and United States for a simple moniker: McLaren GT.
Considering the manufacturer has referred to it as the hyper-GT themselves, this is very plausible. At this stage nothing has been confirmed by McLaren.