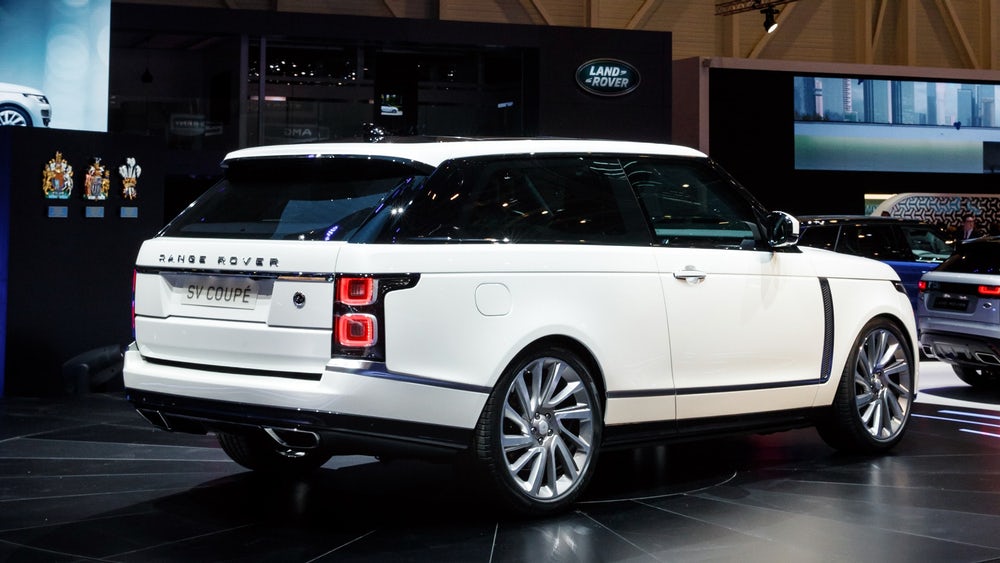 Just last week the covers come off the world's first full-size luxury SUV coupé with the super-seduction and limited-edition two-door Range Rover.
It is called the Range Rover SV Coupé and it is limited to just 999 examples worldwide and comes packing a beastly 416 kW and 700 Nm of torque from it's 5.0-litre supercharged V8.
This gives the SV Coupé the title as the fastest-ever full-size Range Rover with 0 to 100 km/h sprint of just 5.3 seconds and a 266 km/h top speed.
It will be hand-assembled at the SVO Technical Centre in Warwickshire, and just six units out of the 999 are destined for South African shores.
The base price in the UK sits at £240,000 but a majority of the 999 customers will make theirs bespoke to their own tastes which can add as much as £100,000.
A rough estimate on the price in South Africa will be around the R4.5 million mark (base price) making it the most expensive Range Rover by a long shot. The next expensive is the SVAutobiography which comes in with a base price of R3,897,362.