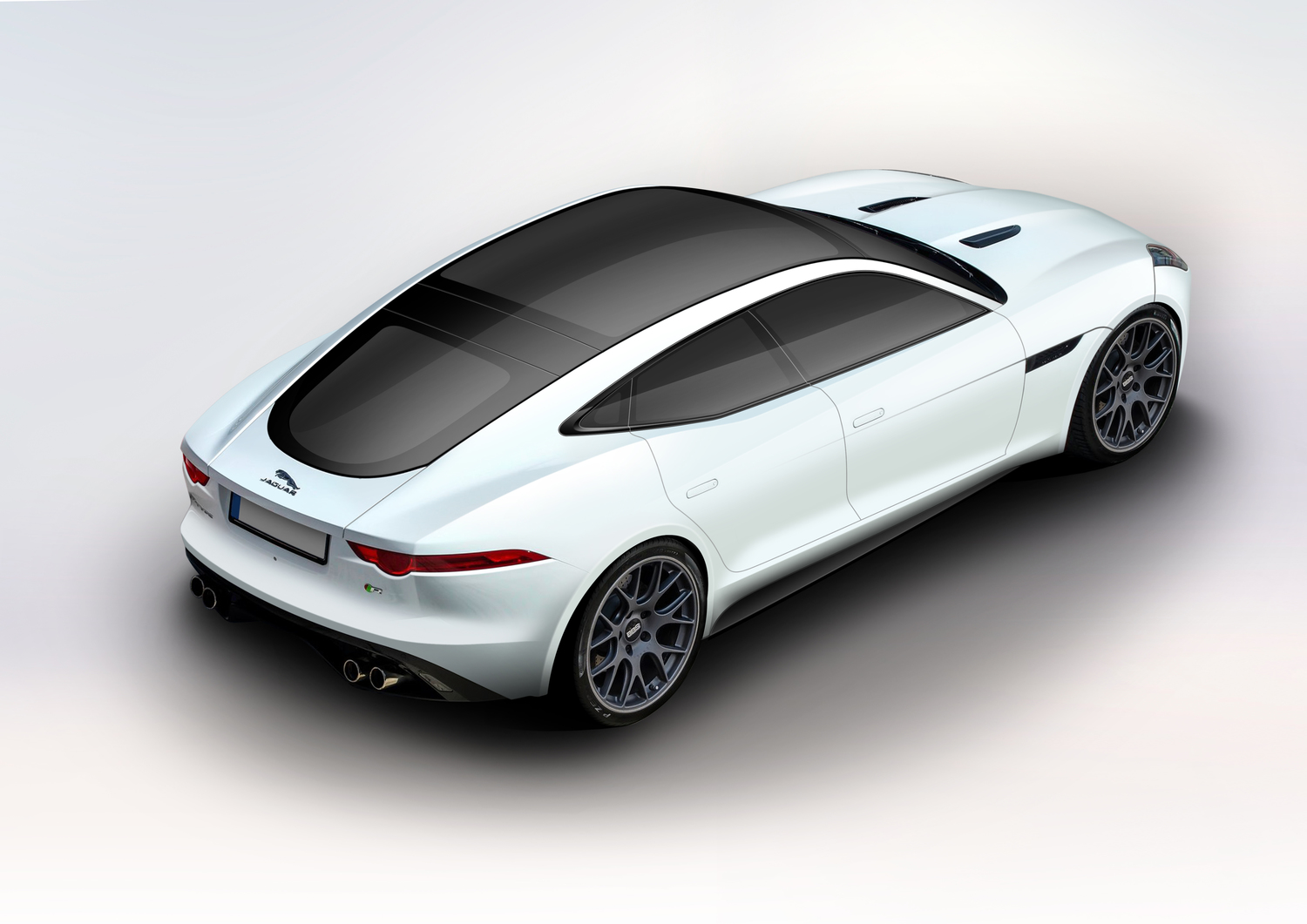 We have just seen Mercedes-AMG unveil their GT 4-Door Coupe and it seems Jaguar are about to jump on board the four-door coupe bandwagon.
While talking to CarAdvice, Jaguar's design boss Ian Callum mentioned that his candidate for such a car would be the F-Type.
"The notion of four doors is interesting because the idea of a four-door coupe came out originally with Jaguars, and then Mercedes-Benz latched on to the CLS and created this genre of car, which really rightfully was Jaguar's," Callum said. "So that's our rightful place in some ways — the four-door sports cars."
Even though Jaguar has a few sedans in it's lineup which would be better suited to use as a starting point for a coupe, we are glad to hear his vision for a four-door F-Type as it is definitely their sexiest looking car from the lineup and as you can see from the rendering above would suit the 4-Door coupe look brilliantly.
If Mercedes can stretch the AMG GT and make it awesome, it shouldn't be too tough to stretch the F-Type. Right?