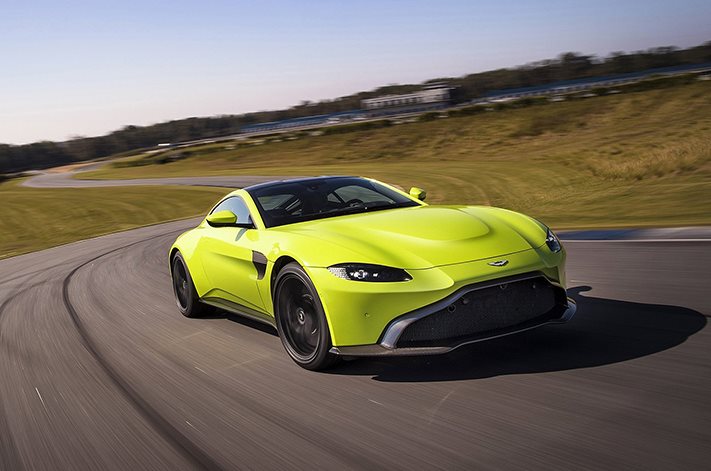 A recent report from Wheelsmag suggests that Aston Martin is considering dropping Mercedes-AMG's 3.0-litre straight-six engine into one of their cars.
"With emissions regulations going where they're going and getting harder and harder, we have to consider all powertrain options, and we are considering six-cylinders for the future. Previous Astons have had six cylinders – a long time ago – but I think with CLS 53, the engine that has is a very complicated and clever engine and it's something that could fit with the brand in the future." said Aston Martin's chief engineer Matt Becker.
At this stage it is not known which model will get the six-pot but the most obvious choice would be their most accessible model, the Vantage.
During the conversion, Becker also confirmed the new Vantage's engine bay is big enough to fit a V12 so could we see another V12 flagship Vantage in the future?
Should they decide to fit a 3.0-litre straight-six at some stage, it will be the first one in an Aston since the DB7 of 1998.