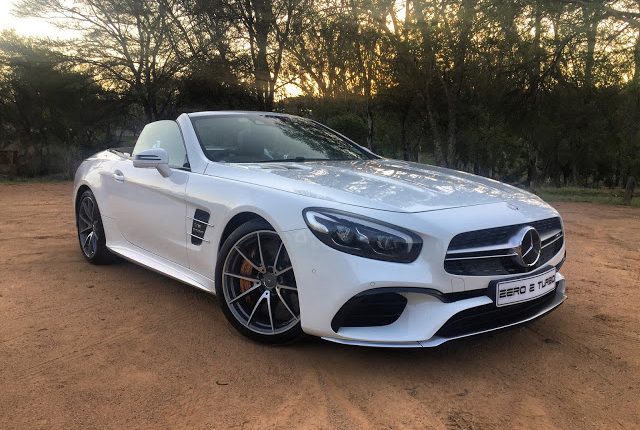 Company chief at Mercedes-Benz, Dieter Zetsche, has confirmed that the drop-top SL range will get a replacement ending speculation that it might get cut.
Sales of the iconic SL models have not been good and some company sources were going as far as claiming that a replacement was not in the lineup. However while talking to Autocar at the Geneva Motor Show, Dieter confirmed that Mercedes was working on a replacement for the SL, although he did not put a date on its launch.
"We are working on a next generation of the SL," Zetsche said. "The plan is to make a real wow car, a stunning car."
He did add that the model always performed best when it was not as conservative as the current model is.
"Whenever we accomplished that in the past, the SL has had a very good performance in the marketplace and that's where we want to go."