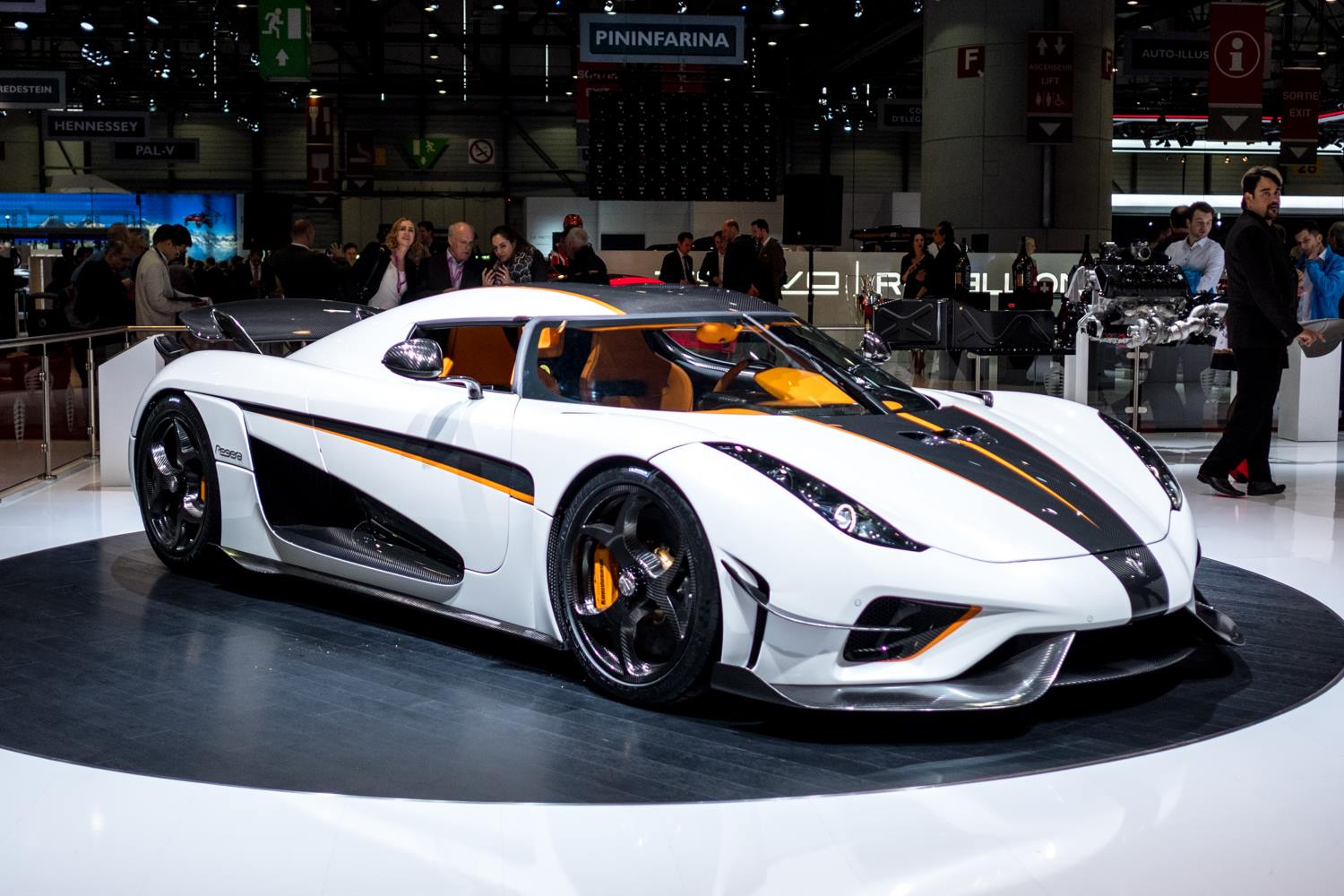 Founder and boss Christian von Koenigsegg recently sat down with Top Gear to inform them that work is well underway on a new supercar, to technically replace the Agera.
He said: "We have a replacement car coming after the Agera RS. The Regera is, let's say, the best car we can build for 'normal road use'. It's a kind of GT car. The replacement for the Agera, Agera RS and One:1 is not a hyper-GT. It's more race-like. It's even more capable than the Agera RS."
He continued to confirm that "the replacement is even more extreme" than what they have already produced which is hard to fathom.
When will we see this serious Swedish creation? Chrstian said they are "showcasing [the new car] to our customers in virtual reality" but will reveal it to the world at the Geneva Motor Show in 2019.
When asked about the spec, CvK confirmed the car will not use a hybrid system and will rather stick with a development of the company's twin-turbo V8.
It will also feature a relatively conventional paddleshift gearbox unlike the Regera which uses the Direct drive transmission.
Finally it will keep it's targa-roof bodystyle and signature doors which will keep the fans and potential customers very happy!